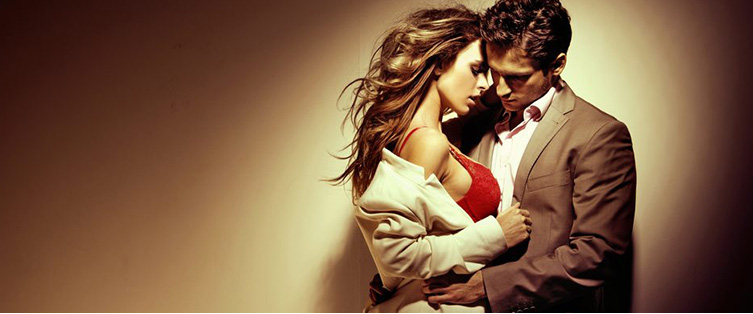 The Truth About Looks And Online Dating

Posted January 20, 2011
Hint: Looks Matter! One thing that gets downplayed way too much in the land of dating advice is the importance of looks. How many times have you read things like ?looks don?t matte ...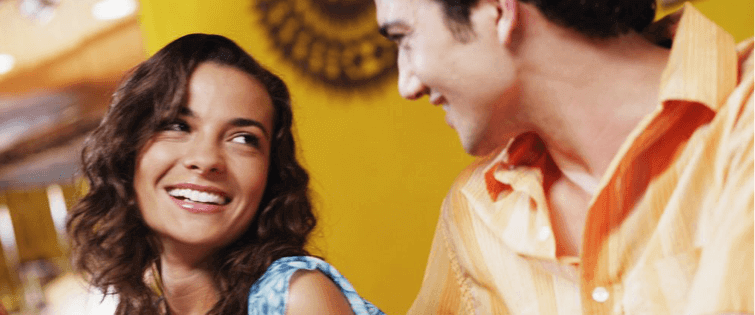 Erin Andrews Gets Down and Dirty In GQ

Posted August 27, 2009
Unless you?ve been living under a rock for the last few months ? or, at least, somewhere without free wi-fi ? you?ve noticed that ESPN sideline reporter has been making quite a bit ...