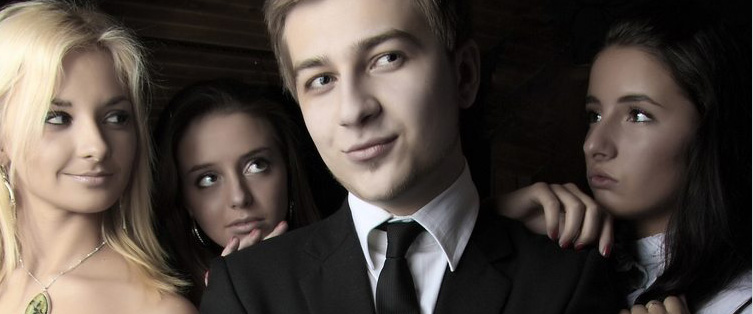 Vh1 Pick Up Artist 2 Episode 1: Creating an Avatar

Posted October 12, 2008
Mystery and Matador are back! This time bringing along Tara to replace J-Dog… Vh1's The Pickup Artist 2 Episode 1 Review Creating an Avatar I think the main thing that ...
read more
15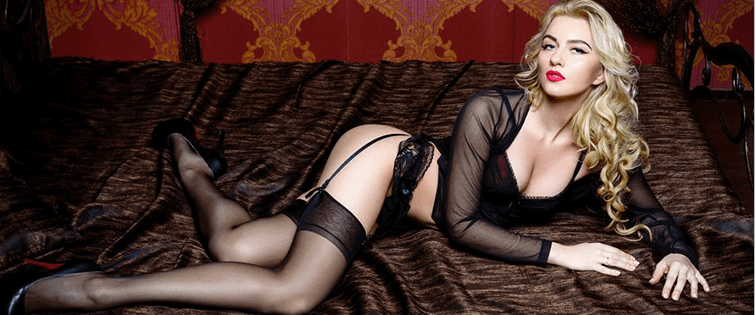 More Pick Up Artist 2 Drama – Somewhat Positive?

Posted May 6, 2008
Chase found this great video on the Pick Up Artist 2 Casting website, I am actually flattered that someone would make a video about me discussing the drama of it all. So here is to ...