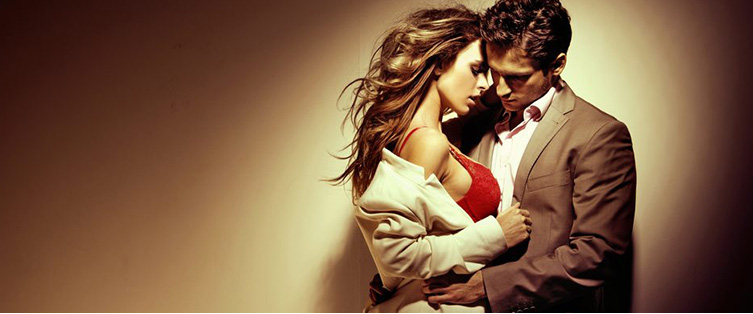 Posted March 30, 2009
10 hyper-effective secrets for the player who must either pull chicks… or perish. A man by the name of John Carlton coined the phrase "Gun to the head" selling.? ...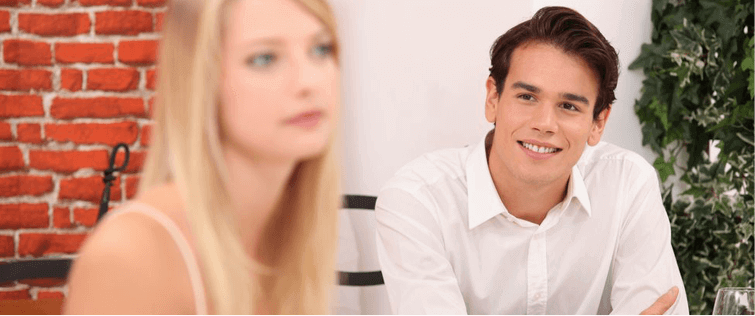 Mystery Pickup/Seduction Seminar Videos

Posted January 6, 2009
Pickup Artist Mystery Teaching His Method I came across a bunch of videos of Mystery instructing a seminar/boot camp from awhile back. Listening to Mystery teach this stuff is like ...