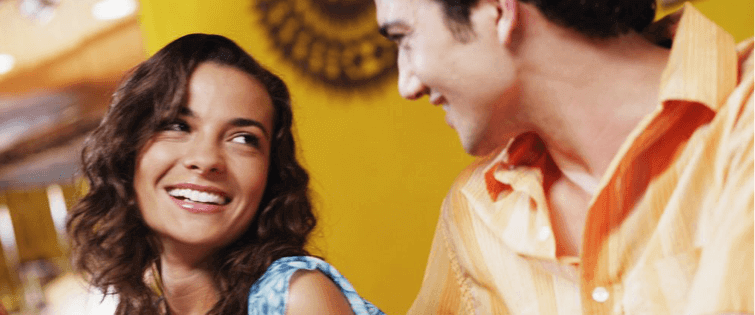 Insta-Video: Halloween Prank Ideas

Posted October 18, 2010
Nothing is better than a well-timed, perfectly-conceived scare prank. One of those easily-produced gags that make the gag-getter scream to the high heavens. My family's perso ...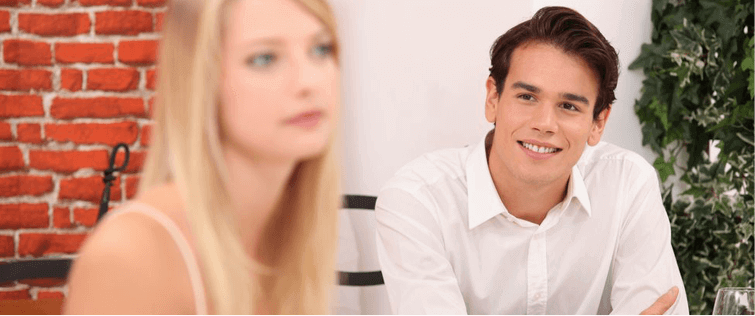 Advanced College Pranks, Part 2

Posted September 29, 2010
A few months ago I wrote up a piece called ?Advanced College Pranks? in which I listed off some clever ways to fool your buddies. Well if none of those were to your liking, or you ...