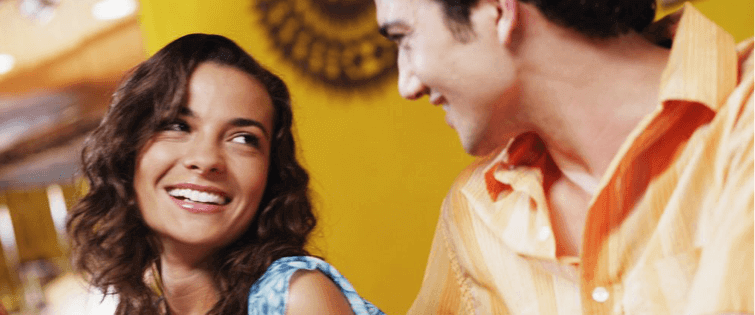 Friday Fun Time: Top 10 Berlusconi Moments

Posted November 19, 2010
Silvio Berlusconi, president of Italy, is one badass motherfucker. Yes, he's an asshole. Yes, he's embarrassing to a whole lot of people whom he represents. Yes, heR ...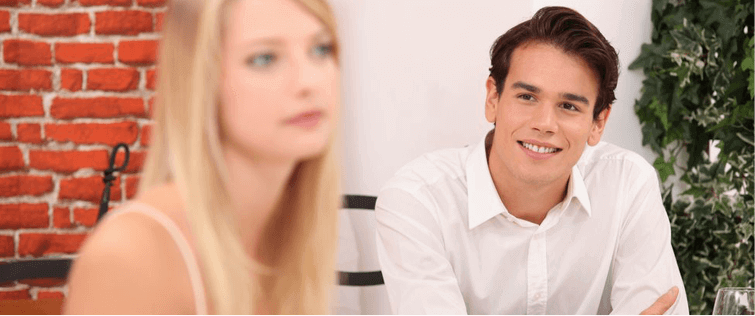 Posted November 13, 2008
So you're dating a girl who is a die hard Obama fan, here is your weapon of choice… Featuring the new Head O State Obama dildo sex toy. No this isn't a joke, chec ...