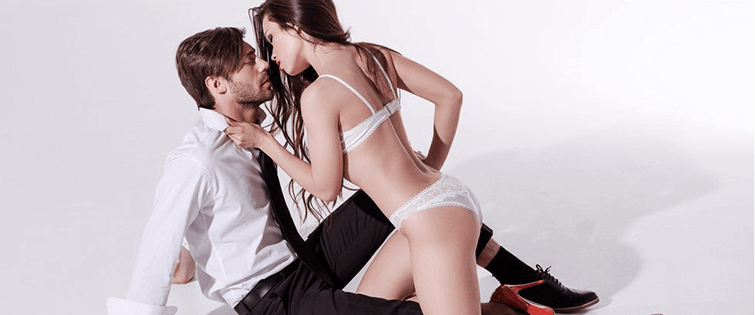 Posted August 4, 2011
After exploring bourbon and then the other whiskeys of North America, and because it seems like the supposed apex (Scotch) of this branch of alcohol should be saved until last, thi ...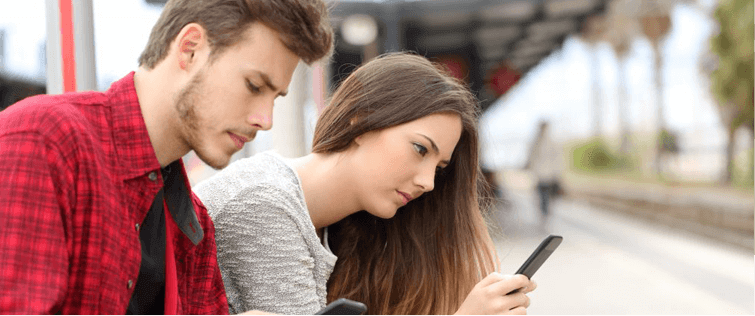 Posted May 19, 2011
It is that time of year again when urging something to go faster and faster, pound the turf and go down the?stretch (?) is part of the national sports scene. I wish I was talking a ...