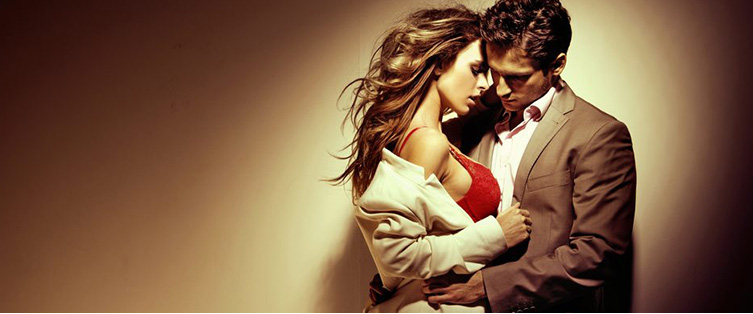 How to Redo Your Wardrobe Part 3 – Increasing Inventory and Developing a Unique Style Niche

Posted August 12, 2008
This is the 3rd and final installment of the How to Redo Your Wardrobe series. In the previous two articles we systematically removed clothes you no longer wear and then preceded w ...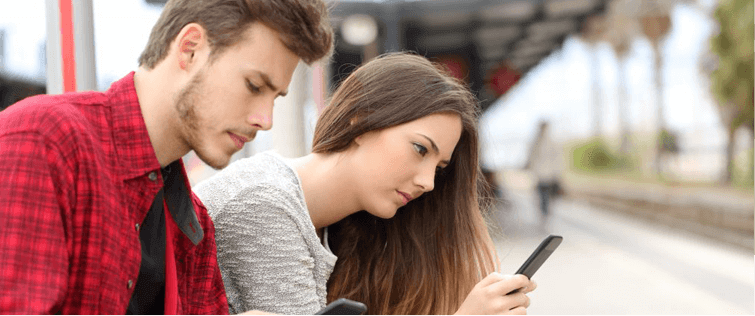 How to Dress for a Job Interview

Posted August 11, 2008
Part of developing rock solid inner game is to take pride in how you look. This means that everytime you leave the house, you are conveying your sense of self value through what yo ...