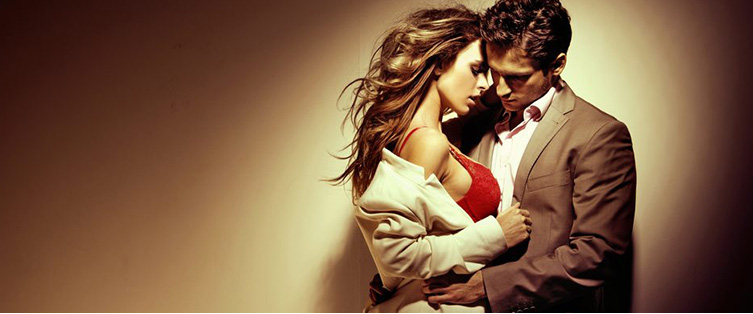 PUA Summit Preview Interview with the Asian Playboy

Posted September 4, 2009
JT the Asian Playboy is the founder of the ABCs of Attraction.  J. Tran (better known as JT the Asian Playboy), is universally regarded as the World's Best Asian Pickup Arti ...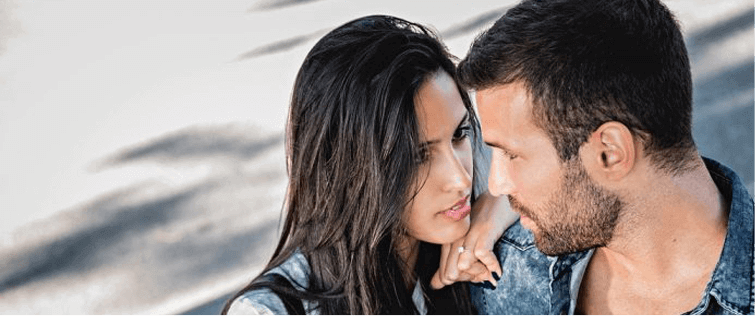 PUA Summit Preview Interview with David Wygant

Posted August 27, 2009
For over nearly0 years David Wygant has been earning the trust of American men and women looking to transform their love lives. Today, no dating coach on earth commands more respec ...