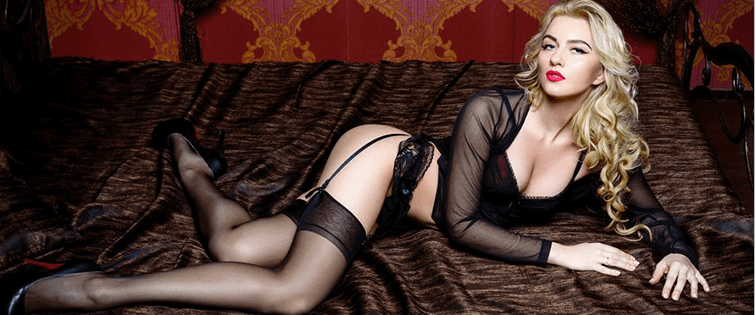 The Mystery Method's Love Drop on Make Out Intuition

Posted July 23, 2007
With the debut of Mystery's VH1 show coming soon, I have had a renewed interest in all things involving the Mystery Method. I've always said, that Mystery is a genius. ...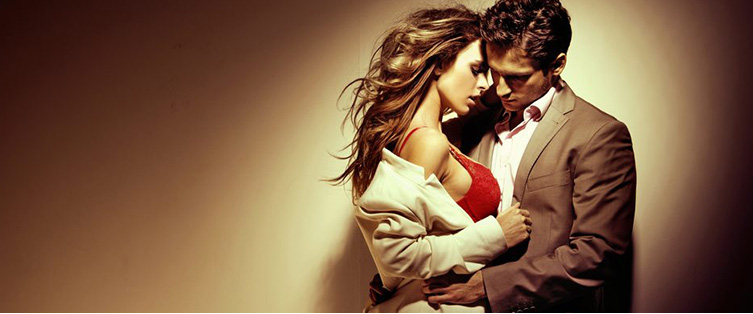 A Great Example of a Sarge in Process

Posted July 13, 2007
I'm not really familiar with the website that this video came from, or who this guy Alex is, but this really is a good example of how to pick up women. The guy keeps the conv ...