Do You Have Seasonal Affective Disorder?

Posted November 30, 2011
During the cold winter months, it can be fairly normal to have a bout of the blues every now and then. Between the utter lack of sunlight, dropping temperatures, and hectic holiday ...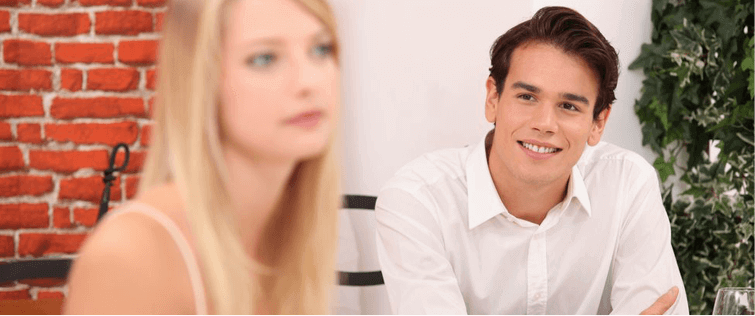 Posted July 8, 2009
I must be losing my mind.  Something is happening to me and I can't figure it out.  I use to love getting reactions out of people!  In fact, approximately 30% of my action ...
read more
13