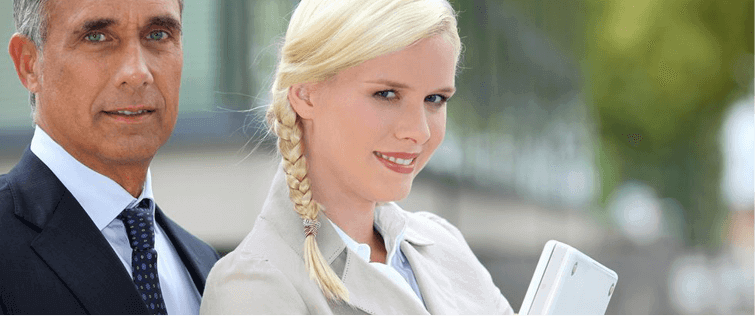 Another Method to Turn A Friend Into A Lover

Posted June 14, 2010
It?s Tricky, But It Works Turning a friendship into a relationship is tricky. One wrong move and you might risk losing her as a friend. It?s an extremely fragile situation and you? ...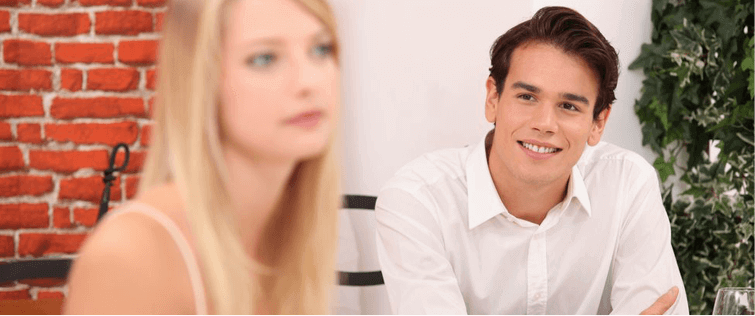 Building Social Proof and High End Club Game

Posted September 18, 2009
5.0 is a Love Systems instructor based in London, UK. He is an expert at high-end club game and will be speaking at the Love Systems Super Conference(Oct 9-11, Las Vegas). HereR ...