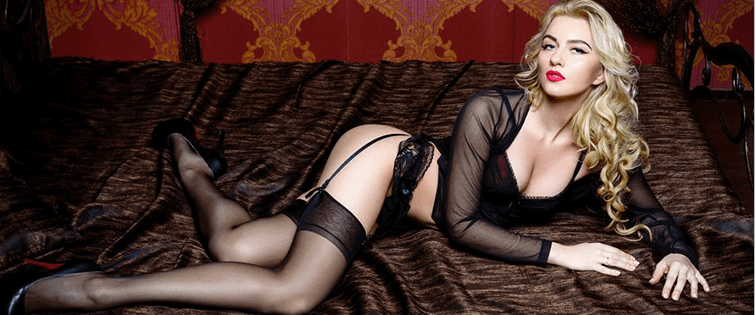 Sports That Are Better Than Soccer: World Beard and Moustache Championships

Posted September 24, 2009
Oh, fuck yeah Germany. Last week, Frankfurt held the World and Moustache Championships. (Judging by the title alone, there?s really no reason to even argue why this is obviously be ...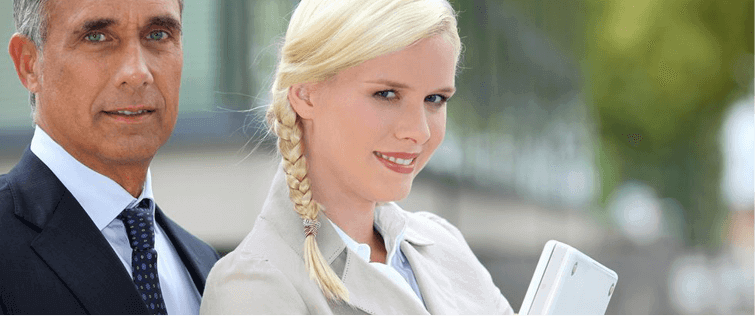 Sports That Are Better Than Soccer: Sauna World Championships

Posted September 23, 2009
In our latest installment of our future award nominated 4,029,093-part series ? that?s how many sports are better than soccer! ? we take you all the way to the Finland for a sport ...