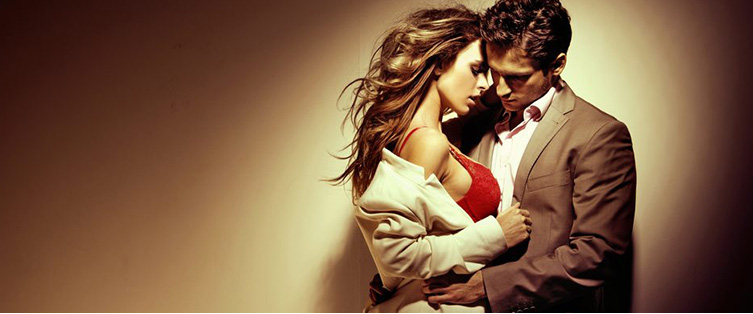 Dwight Schrute Heads Home for Upcoming Spinoff of "The Office"

Posted January 26, 2012
If you think Dwight Schrute is funny in ?The Office,? imagine him in ?The Beet Farm.? Rainn Wilson, the actor behind the NBC comedy?s top salesman, is rumored to star in a yet-to-b ...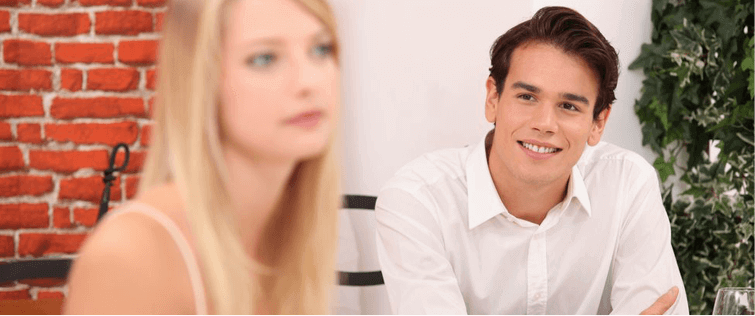 Does Hollywood Celebrate Beta Males?

Posted September 3, 2008
Is Hollywood to blame for the amount of men that wander the world clueless about how to interact with women, project their masculinity, and just generally succeed in life? This New ...