9 Insightful Quotes From Mystery

Posted August 11, 2015
From The Pickup Artist (the book, not the show) The enigmatic star of the old VH1 show The Pickup Artist (which first aired almost exactly eight years ago, and ended a year after t ...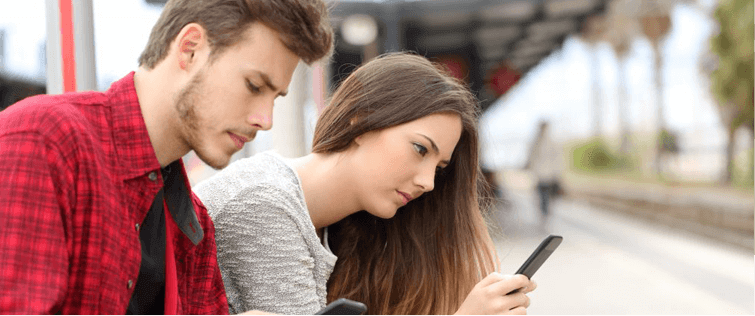 Vh1 Pick Up Artist Episode 7 Review: Watch the Episode Here

Posted November 24, 2008
We're down to the final two. We saw Greg get the boot last night. I think the decision to eliminate Greg was the first time all season I agreed with Mystery's choice fo ...