Posted November 28, 2014
With Thanksgiving in the rear view, it's time for the next thing coming up, and that's Christmas. The thing about Christmas is that, if you're in a relationship, ...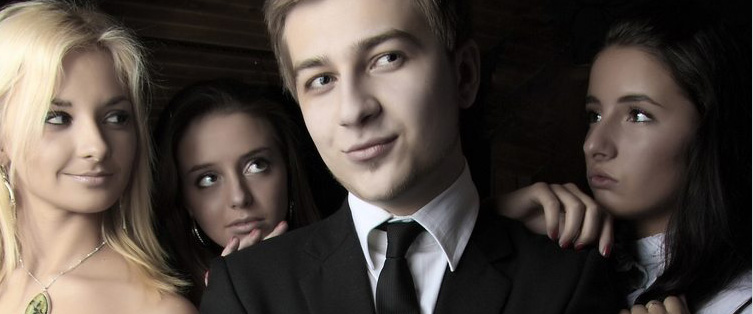 Posted July 9, 2014
Ever walk into a sex shop? It's a weird experience. There's a lot going on in there, and a lot of those things that are going on are things that go inside of someone el ...