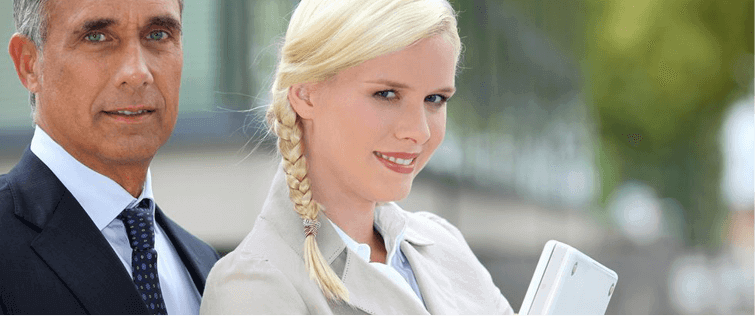 Posted April 6, 2010
This Thursday many of you may watch golf on television for the first time. As a fan of golf on television, the Masters is a singular experience. It?s not the Super Bowl, the World ...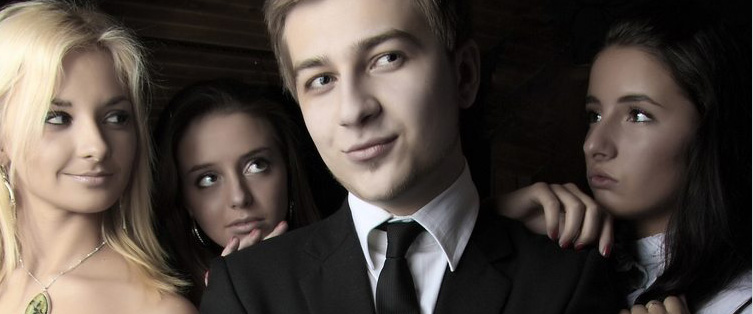 Posted March 12, 2010
Mama Zuma?s Revenge Habanero Chips: We?ve all had that experience where someone says the Jalapeno chips are super hot, only to find that they taste like a pinch of warm sawdust. Ma ...