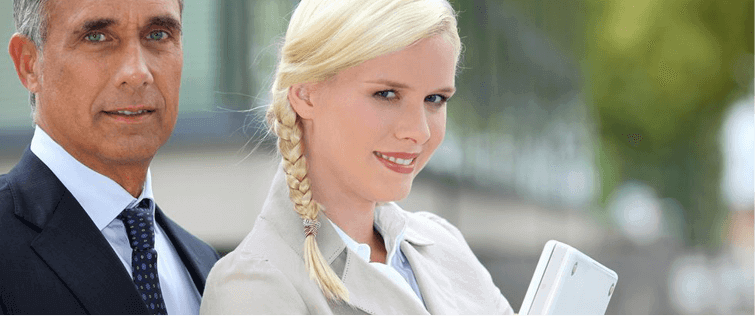 TRON, the first part 2 that I am excited for in a long time.

Posted November 25, 2008
It was announced at comic con this year but I wasn't to sure how many people actually know about it. Last night as I was watching the original movie TRON on G4, I was reminde ...