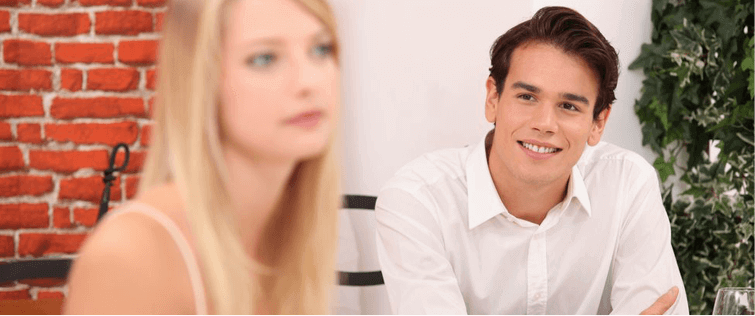 The Art of Day Game w/ vh1's J-Dog

Posted February 24, 2009
How to Master Day Game Here are two videos of J-Dog from Season one of The Pickup Artist with a couple women talking about day game. These videos actually discuss a lot more about ...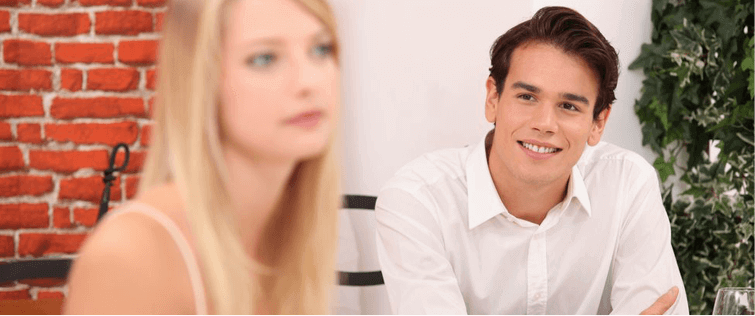 More Pick Up Artist Mystery Seminar Videos

Posted January 12, 2009
Mystery Teaching Guys How to Pick Up Women Last week I posted a couple classic videos I found of Vh1's The Pick Up Artist's Mystery in seminar teaching his method. As M ...