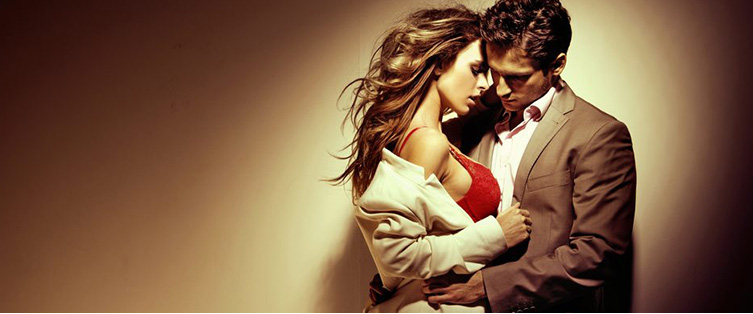 Are "Halo 3" and "Super Mario Bros." Works of Art?

Posted March 20, 2012
Who knew ?Doom II? was in the same league as the ?Mona Lisa?? The Art of Video Games, a new exhibit at the Smithsonian American Art Museum considers the artistic appeal of ?Tomb Ra ...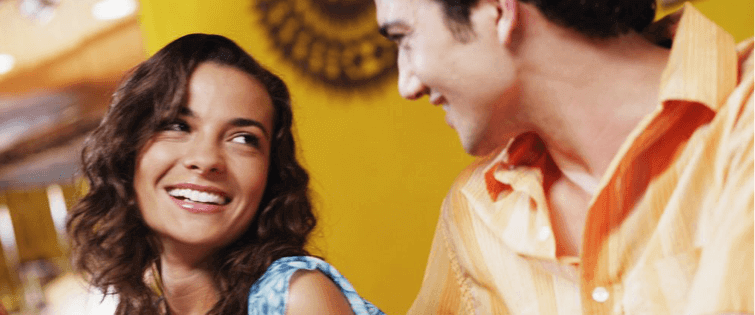 Posted February 15, 2011
What To Get Excited For I realized last night that I?m not as much of a video gamer as I thought because I haven?t had many systems of my own. However, I?ve always played video gam ...