Merry Christmas from The Seduction Bible
Just wanted to wish everyone a Happy Holiday. Hope you all get what you want!! I don't want to preach here but remember if this year didn't turn out as expected- There is always next year!!! Much progress can be made in a year… I've seen guys do complete 360s with women over the course of six or seven months.. So take care, be strong, and remember its never over till its over.
Best wishes,
Bobby Rio
Free Video Series Eliminate Your Inner "Nice Guy" & Pass Women's Secret Tests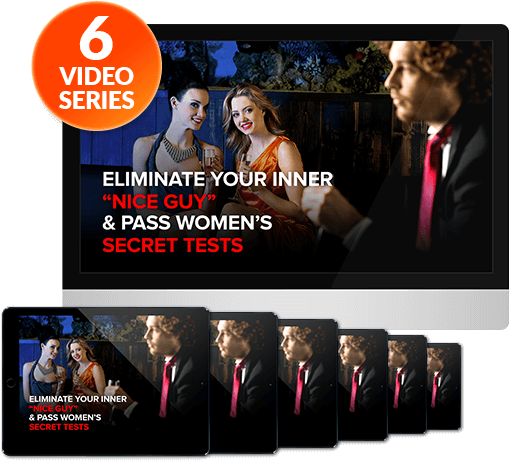 This free training course shows you how to finally break free of your "nice guy" habits ruining your sex life.

Fill out form below to start your FREE Course
Yes, Lets Start The FREE Course
* This is a FREE service and no credit card required.
About Bobby Rio I'm Bobby Rio, one of the founders of TSB. I tend to write about what is on my mind so you'll find a mix of self development, social dynamics and dating articles/experiences.  For a collection of some of my favorite articles check them out.