A Collection of Stories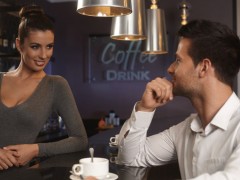 A lot of readers have written me suggesting I put together a post of all of my best stories. Its hard for me to judge which to put on this page so I went through and picked the ones that I got requests for most often.
I have hundreds of stories that I'm still yet to write… Trust me the last 10 years of my life have produced situations and stories that have to be read to believe.  One day I plan on putting a book together called "The Adventures of Bobby Rio" even if its just to pass along to my kids.
Check back on this page occasionally as I will be continuing to add more.
10 Years After I Took Her Virginity
My First Piece of Myspace Pussy
Experimenting with Speed Seduction