The other night I got a squirter!!!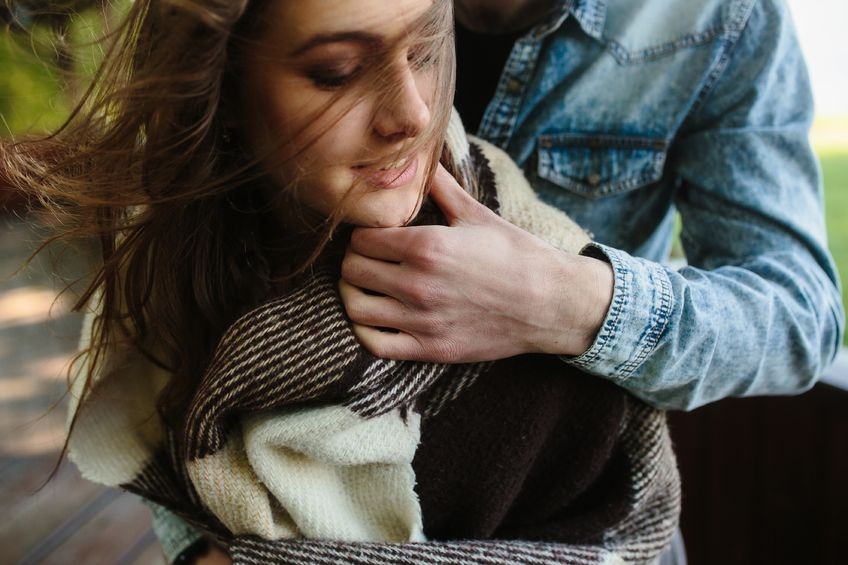 For years I've been dismissing the elusive female ejaculation as an urban legend. I either thought guys were making it up or the girl had peed in their bed and blamed it on orgasm. But the other night I experienced a Gusher first hand.
The girls I've been with have been very varied in their ability and frequency to orgasm. Some girls came every time, some never, some only during oral, others had to be on top, some needed manually stimulation… the only constant I experienced was an inability to get a girl to gush the way some friends described as "soaking the bed…need to change the sheets" wet.
It became a personal obsession of mine to make a girl gush. I tried every trick in the book, and have seen every orgasm face, heard every moan, felt my back clawed, lip bit… yet never had my bed wet.
The other night when the girl unleashed a stream it was like striking gold. I was so taken back that I smelled it a few times to make sure it wasn't pee. Once I was certain it wasn't urine I raised my hands in victory.
So what is the G-spot and how does it relate to female ejaculation?
I've had girls give me mixed opinions on whether or not the G-spot exists. I've come to realize one thing about the opinions of females regarding orgasms, g-spots, and female ejaculation: The girls that admit to masterbating regularly are like 10 times more likely to be coming from sex than the girls who don't.
My last girlfriend told me when we started dating that she very rarely came from oral sex and never came from penetration. She also told me she never masturbated. My previous experience taught that girl's need to figure out on their own what they like before they can fully be satisfied by someone else. So I bought her a vibrator and made her use it in front of me regularly. After about her third time using it she finally came. She used it a few more times making her self come each time. After that she started coming regularly from sex. She knew what spot she liked and made sure that spot was hit often during sex.
The best advice I can give a guy who can't get his girl to orgasm is encourage her to masturbate. Let her do it in front of you… its a real turn on as well.