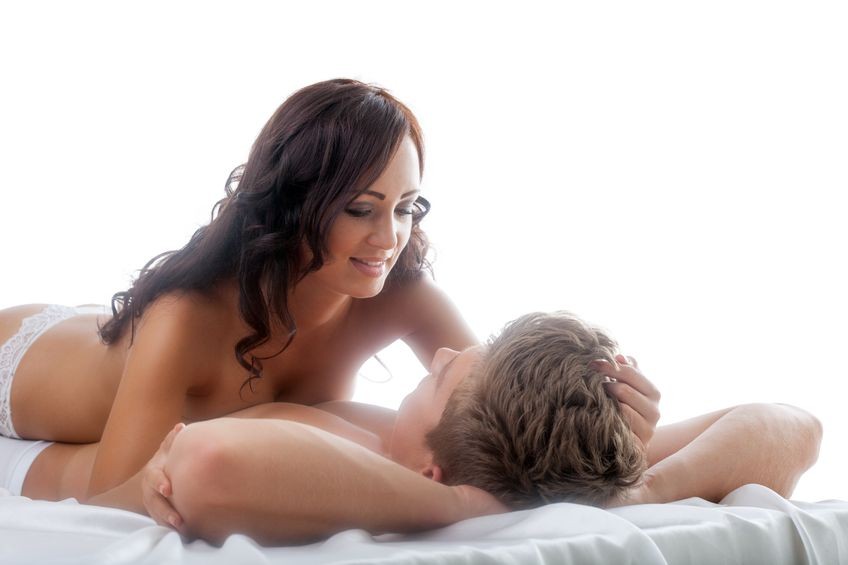 Passion can be associated to almost any aspect in life. Passion about work, passion about sports teams, passion about hobbies and so on…People can see your true colors when your passion runs deep for something, and a lot of times this "passion" for something will attract people to you. Let's focus on how passion can make that unbelievable connection with a woman.
When being intimate with women, a lot of men tend to go to fast or push to hard when the girl may not be ready yet. It's not always that she's not ready, you may just be pushing her too much which is giving the wrong impression.
You want to show her that you are into "her", not what's in her pants. Kissing is the doorway to accomplishing this. Below is an excerpt from the free report I wrote for the TSB Newsletter Sign up:
Kissing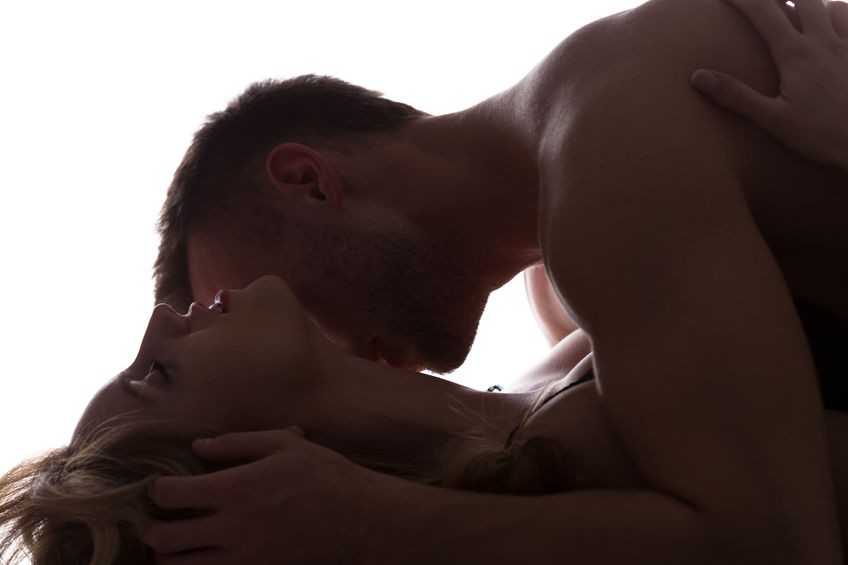 This is probably the most important part of pleasing a woman and where I feel most men fail. Girls have told me over and over that if a man cannot kiss like an adult, they head for the door.
Kissing is like a lost art among men. A kiss can do almost all the things to a woman that you want to without touching her! It's the doorway to more dates and I sign of passion and your love making.
There is a rule that I have applied to kissing which has been agreed to by many women in my life. It's a simple rule that can been used in almost everything you do in life.
The 80/20 rule
You basically use 2 things when you kiss: lips and tongue. The key is to balance them with this rule. 80% lips and 20% tongue, never the other way around…
When you lean in for a kiss, keep your mouth shut! Let the woman come to you, just like in the movie Hitch with Will Smith. I cannot stress this enough, less is more here, dangle the string in front of your kitty or she will be bored. When you feel her becoming more aggressive, then you can step it up a notch. Let her lead here the first few times you kiss, learn her style and adapt to it. Kissing as in sex is best thought of as a dance, you want it to be fluid and seem natural.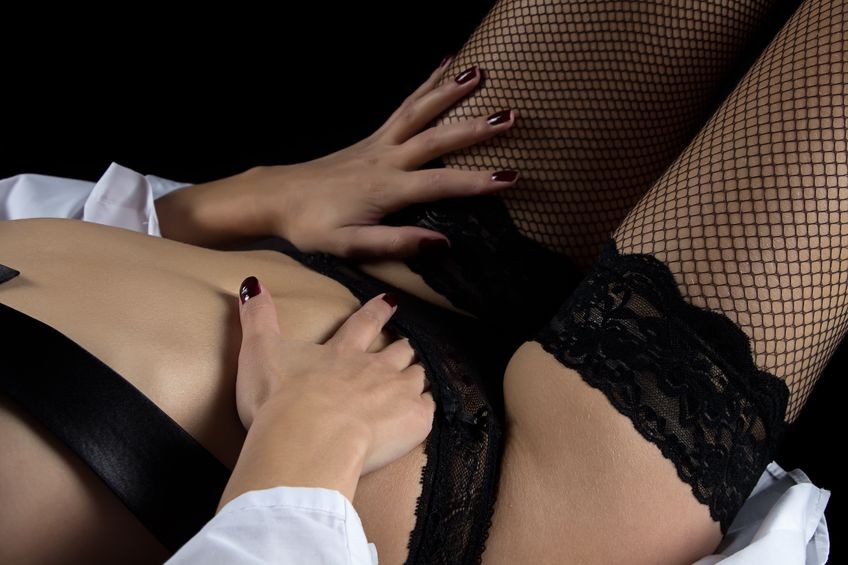 If you find yourself pushing or forcing it, then just relax and let her come back to you. Keep the balance and remember the 80/20 rule, it is your key to becoming a great kisser.
You can judge your progress from feedback. Women will tell you if you are good, there are so many guys that kiss like 5th graders out there you should be getting a compliment at least 50% of the time. Or you might feel them holding your face with their hands, which is just as good as them vocally expressing it.
Sign up for our newsletter to read the whole report!
Some key points I think are important when kissing:
Keep your eyes closed
Get into it, don't be afraid of what you may look like to anyone else, feel it!
Instead of trying to rub her down, rub her arms or put your hands on her face and hold her firmly
Concentrate on the moment as if it was the only thing that matters, buildings could be falling around you but it doesn't matter, you are busy!
If you ever get caught out in the rain, stand there with her and kiss her while being drenched (this is a huge winner with women and a lot of them fantasize about romance in the rain)
Whether they will admit it or not, women want the fairytale, it's your job to create it!
If you create it, they will live it..