This post is from one of our other new men' fashion writers here at TSB Magazine. We've brought on several fashion consultants so we can get a variety of styles to pass along to our readers.
How to Look Great with Minimal Effort by Alex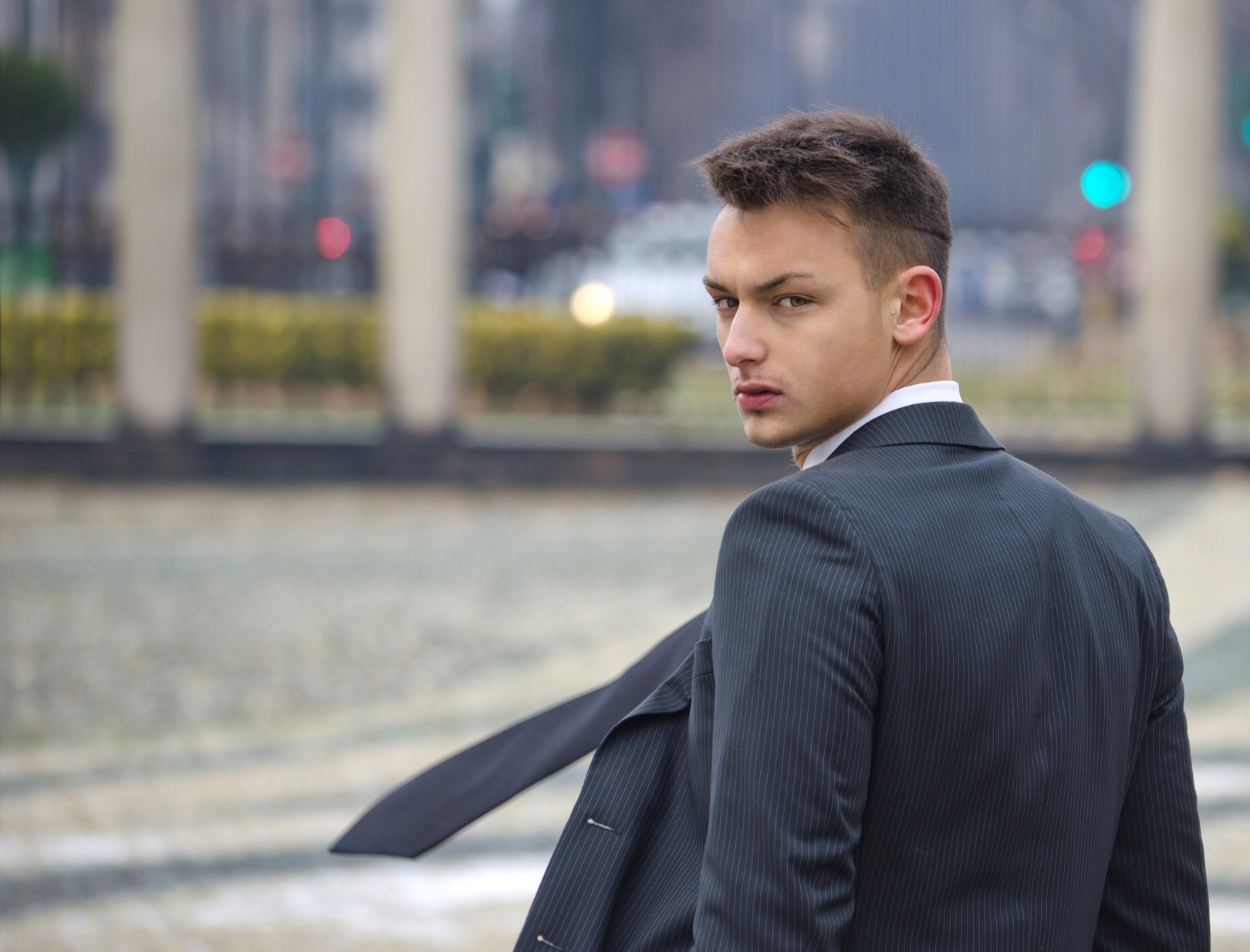 We've all done it before " that late night turned into an early morning, and next thing you know, you roll out of bed smelling of stale beer. You have class in 15 minutes. Shit… You tell yourself you'll never do this to yourself again but the truth is, you will. Like death and taxes, there will always be hangover mornings. Before you throw in the towel and go out looking like ass, think it over. Is this really a great way to impress the cutie at the coffee shop you'll hit up? What about that smart chick in your linear algebra class? Even if your morning excursion consists of a 2-minute trip out for espresso, you never know who is going to walk your way, so don't be a slob!
Fortunately for us all it has never been easier to look good with minimal time and effort. I introduce to you, gentlemen, the 'city casual' look: With a wicked graphic tee, a comfy pair of jeans and some sweet kicks, you'll be dressed in a minute. The best part: you won't even have to do your hair! Girls are all over a look that says 'yea I'm cool but I'm no try-hard', so when you're rockin' this look make sure you pack your chillest attitude.
Now, for the look. We start with a graphic tee. It doesn't have to be way fitted, or baggy, or anything really " the fit is up to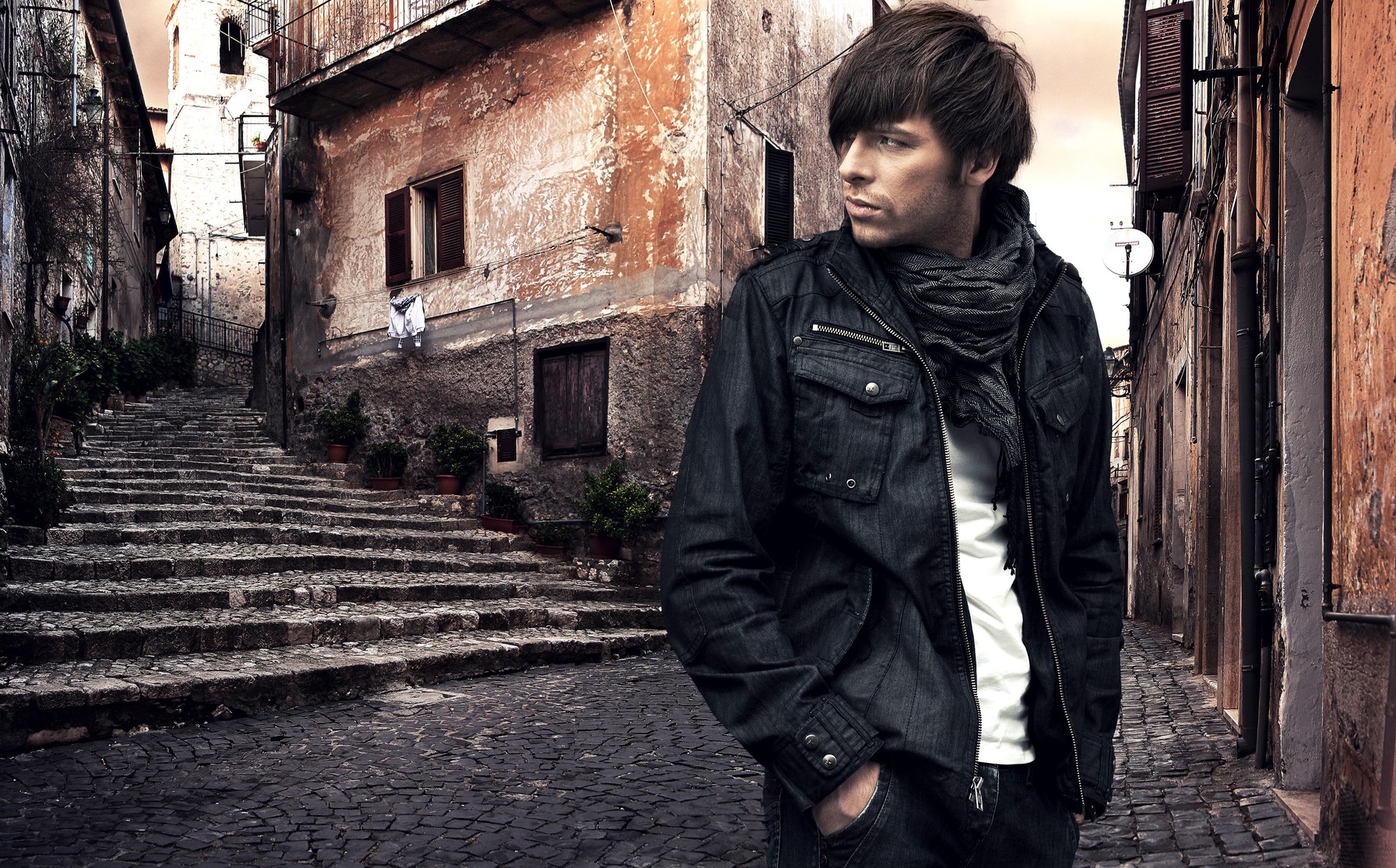 you. Just make sure there's a cool graphic on it. I love this wicked pharaonic tee by Abstraxx (karmaloop.com); it's bold and makes a statement, but it's not too over-the-top (and it's also a great conversation starter). As I said, you don't have to wear this any particular fit, but the shirt should generally be no baggier than the jeans you're wearing. Find a graphic print that you like; it can be pop-art, something massive like King Tut here, or something a little more subtle. Make sure it's one of the comfiest shirts you have (this is part of what makes it easy to get dressed in the morning " comfy clothes).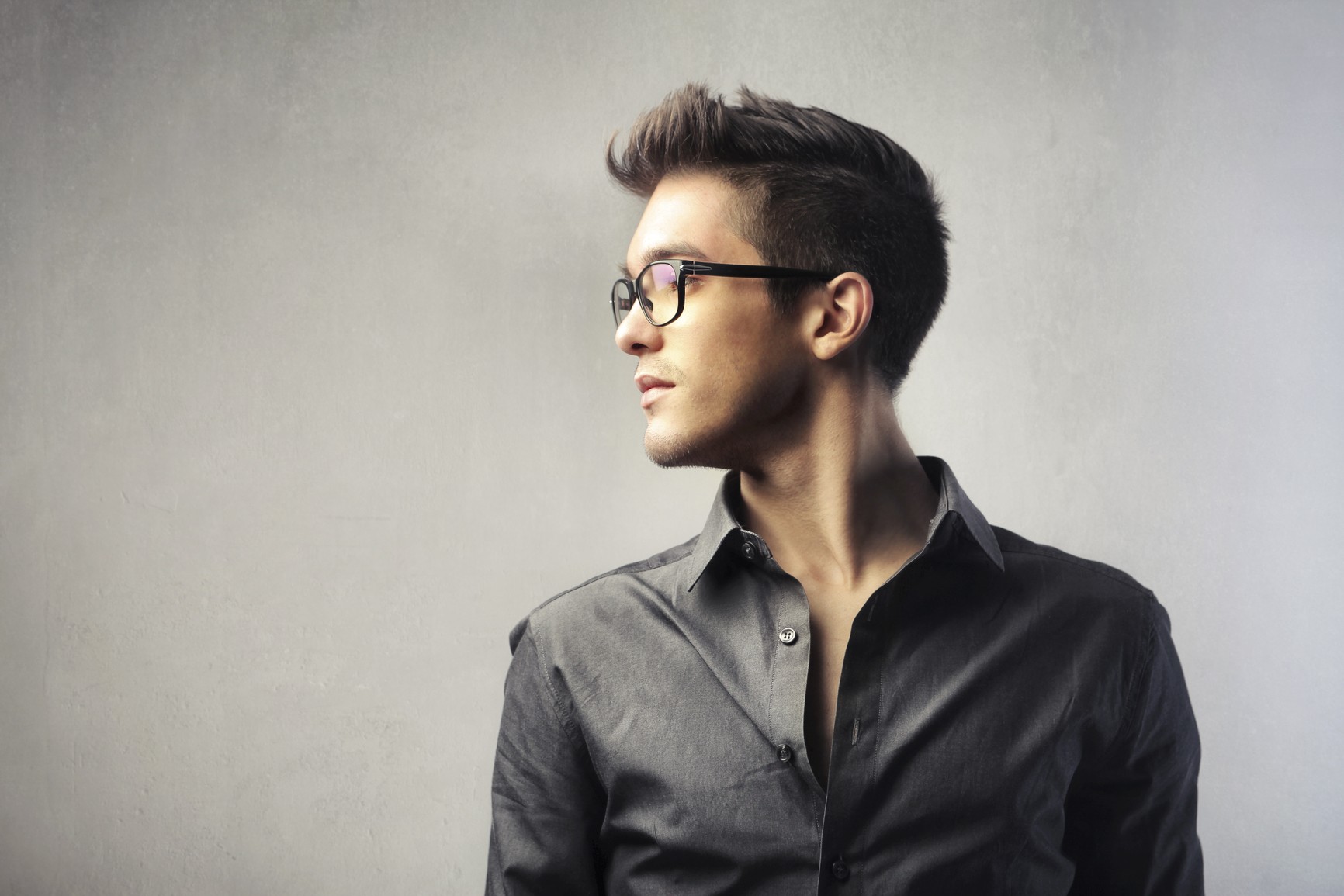 Next up: jeans. Odds are you already have a pair or two, but maybe it's time for a style update. The pair at left are the WeSC 'raw standard' jean (karmaloop.com). I'm a big fan of relaxed, overdyed denim, as I find they always make you look good. Whatever jeans are comfiest for you, go for them. They should be pretty plain and not too beat-up, because this will detract from the effect of the graphic tee (if they're too fancy you're gonna look like a pop-art basket case). I cannot stress enough that they've got to be comfy; why else would you wear denim if not for the cool and the comfort?
We finish off with a pair of wicked shoes. The great thing about casual shoes is that they can be a little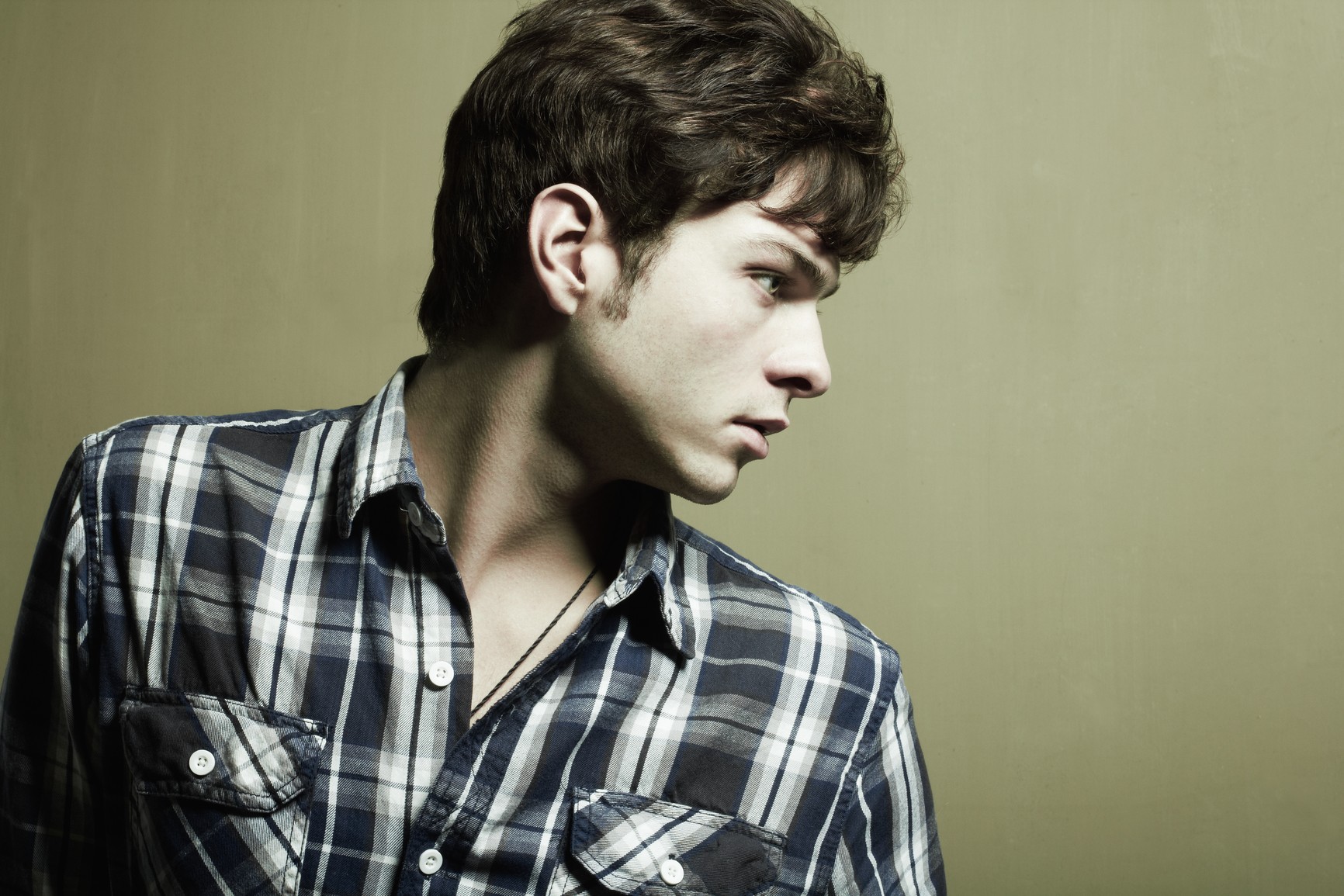 bit funky, and you don't have to 'match' them to your outfit. I like my sneaks to be a funky colour, maybe some pattern, something like that. Right now I wear my Pumas a lot but if you're going with a more relaxed-fit jean, get something a little more substantial like these retro Reeboks (shoes.com).
So, observe: in the 45 seconds it took you to put these on, you went from hung-over and slobby to, well… hung-over and rockin' it. Bring it on, world – you can leave the house with almost no effort and still turn heads. Maybe even catch the eye of the girl at the coffee shop.
For even more men's fashion advice check out Brad P's classic book The Fashion Bible. You can never underestimate the importance of dressing right.