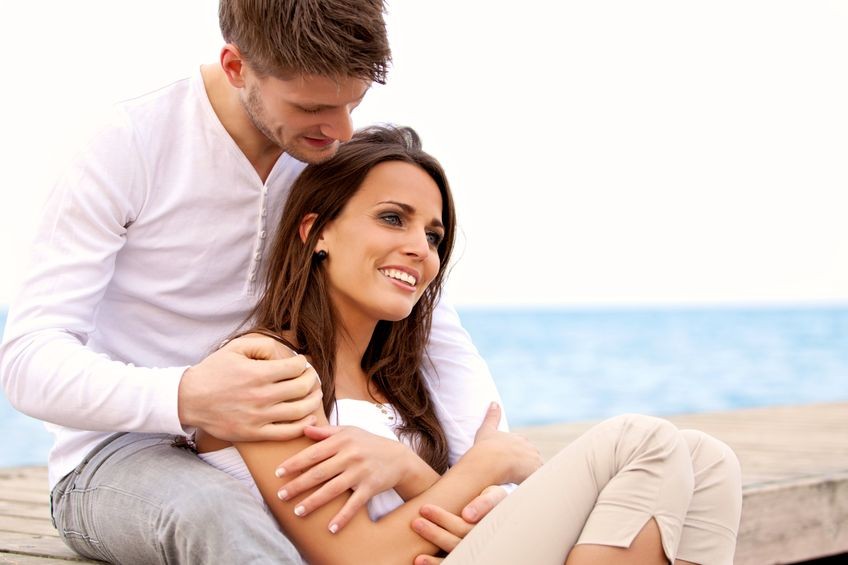 There comes a time in the player's life when he wants to get a little experimental in the bedroom. This is usually motivated by dating a girl who is quite kinky and possibly even more experienced than him. Sometimes it's stimulated by having such an incredible sexual connection with a girl that it feels only natural to take it to an even higher level.Whatever the case may be, it's important to know a thing or two about introducing sex toys into the mix of things. The last thing you want to do is pull out some weird anal beads or horse saddle and freak out your partner.
In the future I will write an intermediate and advanced guide to sex toys for those of you really looking to get freaky… but this guide is all about the simplest toys, games, and fetishes to introduce into your relationship.
1. Handcuffs or Silk Scarves. The most basic fantasy out there is the desire to be tied up and left defenseless to a sexual ambush. There is something that turns almost everyone on about the idea of being powerless while someone has their way with you.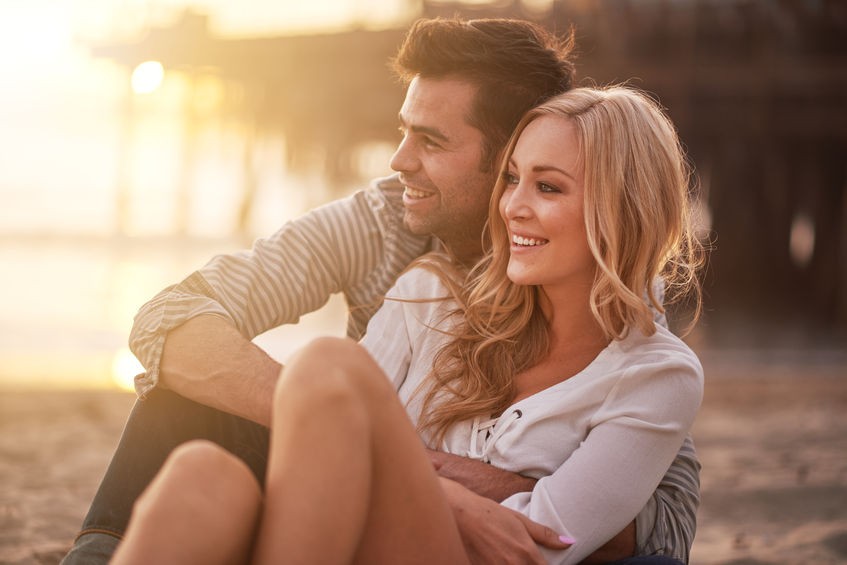 I'd usually recommend starting with the silk scarves, as sometimes pulling out a pair of handcuffs can freak an unsuspecting girl out… plus the silk scarves make for a great sensual addition to the foreplay. What you do is hide them under your pillow… and go about the sex as usual.
Once you have your girl worked up into frenzy pull the scarves out from under the pillow and start caressing her body with them. Gently slide the scarves over her body all the while you should be kissing her and getting her more and more turned on. Finally gently grab both of her wrists and slowly place them behind her head. Then whisper in her ear that you're going to tie her wrists together.
Most girls will give into this fantasy immediately. If you sense some resistance don't push it… Once you have her wrists tied behind her head… tease her to the point she is going to explode. Use your hands, mouth, feet, and member to drive her crazy.
2. Blindfold. The blind fold goes hand in hand with the silk scarves. I wouldn't bust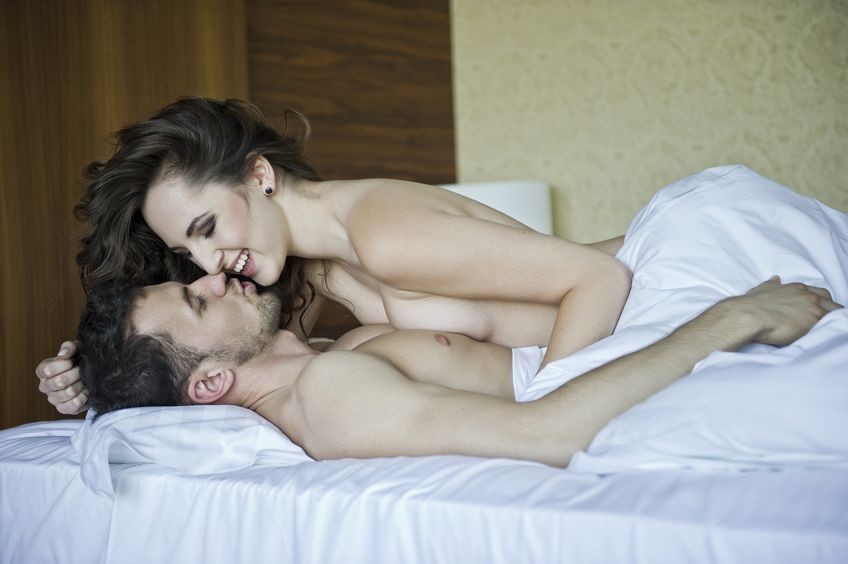 them both out on the same day, but once you sense that she is comfortable with having her wrists tied you can turn it up a notch by introducing a blindfold into the mix.
You can use the blindfolds with or without her wrists tied… what you want to do is place the blindfold over her eyes and then turn up the sexual tension. Once she isn't making use of her sense of sight… all of her other senses will amplify. Tease her with sounds, caresses, smells, and kisses.
A good technique is telling her everything you are going to do to her. Come at her from all angles slowly whispering in her ears exactly how you plan on having your way with her. You'll be amazed at how turned on the both of you get.
3. Hot Wax. This is not as painful as it sounds. Hot wax can be extremely erotic if used correctly during sexual play. Once again, this is best introduced when she is already at her height of sexual arousal.
You should have the candle burning at bedside. When you sense she's ready for it reach over and slowly bring it over her body. Once she realizes what you plan on doing, she'll probably freeze in anticipation. Hold the candle over her leg and let it hover above her inner thigh. Slowly tilt the candle and let a single drop of wax fall onto her skin. After you gauge how well she enjoyed wax play, you can take it up a notch dripping it on various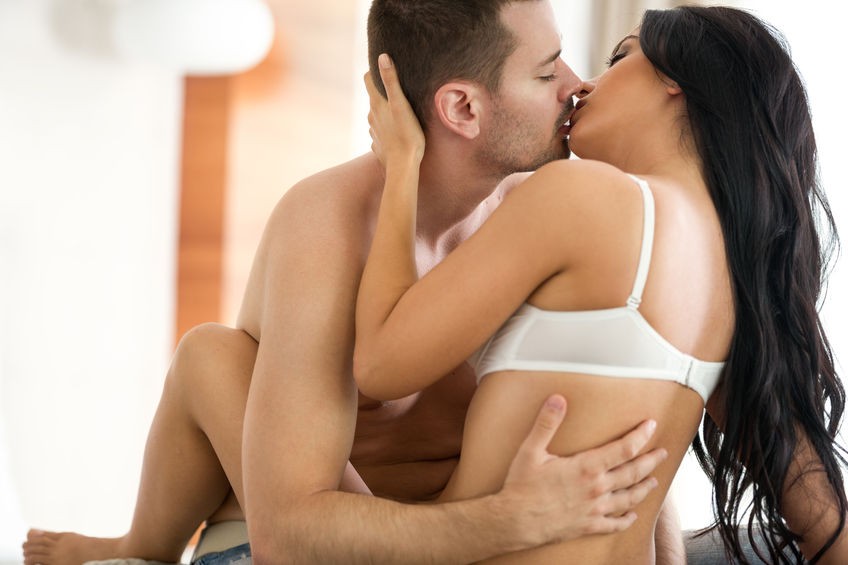 parts of her body…. (Stay away from highly sensitive areas like clit, nipples, and face.)
These are some simple ways to introduce some sexual misconduct into your relationship. These are great primers for the even kinkier stuff that I'll talk about next time. Unless your girl is an all out freak… you'll have to introduce these things slowly as to not scare her with your perversions.
To take a look at some other ways to spice up your sex life, check out our sex shop, where everything and anything can be found.