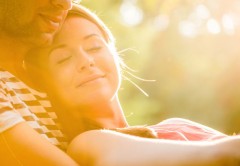 You know, one of the things that I keep hearing about time and time again is the concept of the "Alpha Male" when it comes to attracting women.
Sure, you see and hear about kick ass movie stars like Sean Connery and Lee Marvin exemplifying the alpha male in movies and life… and yes… they DO get the girls.
Hell, even the bad boy drug dealers are "alpha".
But, do you know what the thing that really gets under my skin.
Being an "Alpha" Male isn't even the number one attraction trigger in women according to research.
Actually… it's tied with physical attractiveness (and we KNOW how much THAT doesn't matter… wink).
Do you know what the number one trigger is?
I'm sure you do.  But people just gloss over it.
It's Social Status.
Look, I know PLENTY of Alpha Male types that absolutely suck with women.
How many musicians and poets do you know that get chicks?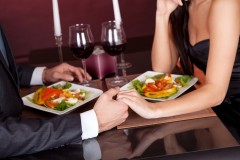 Are they "alpha?"
Nope. 
In fact, most of the time, these guys are very passive and nurturing.  They're making women feel great by being around them… which is the REAL key. 
Social status does that.  Women feel great being around a man that has lots of contacts and its socially calibrated.
He doesn't even have to be the "alpha" dog of the group.
It's true… I know plenty of NON alpha frat boys that get laid like you wouldn't believe.
Here's the breakdown of attraction triggers:
Social Status  (far ahead)
(tie) Social Dominance (alpha male behavior)
(tie)Â  Physical attractiveness (your look, clothes, body… and some face, but not really
Physical Dominance (are you an ass kicker)
As you can see, the one thing you should ALWAYS be working on is your social status.  It matters more than any of the others by a long shot.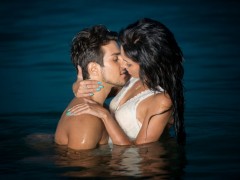 Oh, do you want to know another term for a man with loads of social status?
He's called "cool"…Â  J
So, while you're over at the bar, hanging out in your "alpha" stance… I'll be working the room like Bill Clinton… exploding my social proof… and getting in with the "best" women before you even get out of the gate.
And that's a fact.
Remember, I'm not saying that having an alpha mentality is worthless… because it's not… but the fact is that if you're not working on your social status… your "coolness"… at all times, you're missing out on the biggest piece of the attraction pie.
(And a WHOLE BUNCH OF LAYUPS in the process)