Week 3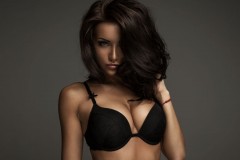 For those of us who are fantasy football veterans, we could probably all agree that this has been an unbelievable year.
One focus of mine has been to constantly improve my roster by actively trading and working the waiver wire.
While we always want instant gratification from our players, its often the disciplined approach that pays off.
During the summer I often sit down with my staff and rank the teams that we feel will do best and conversely, the worst as this helps us refine our draft strategy.
This years bad teams:
1) Kansas City Chiefs (we didnt even list Larry Johnson on our cheat sheets)
2) Cincinnati Bengals
3) St. Louis Rams
This years good teams:
1) Dallas Cowboys ( TO and Witten are crushing my competition)
2) New England Patriots ( based also on a soft schedule)
3) San Diego Chargers
As you can see we couldnt accurately handicap Tom Bradys injury or officiating blunders that hurt the Chargers chances on Sunday.
We can often rank the average teams and see how we can utilize their players to our advantage.
Atlanta, San Francisco, and Detroit
While many agree that these teams wont be heading to the playoffs this year they will often find themselves behind in games. This will often add fantasy points as they play catch up mode in the 3rd and 4th quarters that will benefit their QBs and WRs, while still having adequate running games.
This weeks waiver wire strategy.
WRs
If you dont have him already we love Robert Meachem who was a target in the later rounds for many of our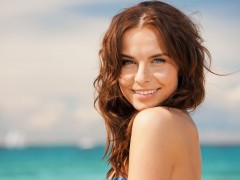 subscribers. With Colston hurt he is a big target for Drew Brees who will have to score points vs. a potent Denver offense.
Bryant Johnson was the 3rd receiver for Arizona, who found himself over shadowed by the talented duo of Boldin and Fitzgerald. JT O Sullivan (who makes a great QB pick up this week) has found some degree of rapport with him.
RBs
While many teams are employing the running back by committee model, here are some options that could see additional playing time as the season progresses due to injuries etc.
These are in addition to the players I mentioned last week.
D Sproles- SD
A Bradshaw-NYG
M Bush-OAK
QBs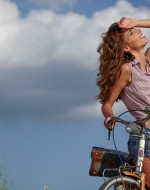 Matt Cassel appeared to be managing the game vs. winning it last weekend versus the New York Jets. Well have to monitor how this affects not only his stats, but also Moss and Welkers as well.
Matt Ryan faced a brutal Tampa 2 defense last weekend but should grow into a bye week replacement/ injury starter as the season progresses.
JT OSullivan remains an attractive candidate in Mike Martzs offense.
I hope you find some of this insight helpful.
Good Luck this week!
Phil
Copyright 2008 FFW LLC Subject to Terms and Conditions