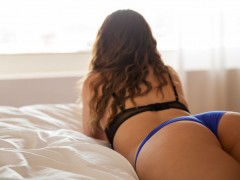 Can you say CRUNCHTIME ???
Fantasy teams all over the country are ready to call it a year already!
Injuries! Injuries! Injuries!
If you dont effectively collar your stars you will lose at this game!
I hope that many of you are taking the time to read this column on a week to week basis. Use this as an opportunity to learn some of my strategies that have delivered Superbowl after Superbowl to my clients and of course my own teams.
Waiver Wire
Hello out there!!
I hope that many of you have utilized some of my previous recommendations to build a stronger roster each week. In fantasy football, there are NO Guarantees with any strategy, but Id like to try my best to get you to the playoffs and ultimately the Superbowl.
Waiver Wire
QBs
1)  Brian Griese " Tampa has a favorable matchup this week and Griese looks like the best available as Im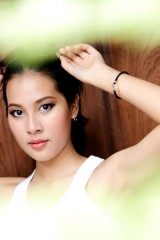 sure JT Sullivan (last weeks recommendation) is already on another team.
2) Brady Quinn– Im sure all football fans remember him on draft day. He took so long to be drafted that they had to shuttle him into a penalty box.  Chocolate cream pies are headed for Derek Anderson as his inability to score points and an 0-3 start have him on a short leash. You can grab Quinn if you have the room on your roster but you might want to wait until its officialbefore you take the plunge.
RBs
1) Mendenhall (Pitt) – Fast Willy Parker who I recommended trading off his 3TD game at the start of the year has a sprained knee. The Steelers play the Ravens this week so he doesnt have the greatest matchup.
2) Ryan Torian ( Denver)- I see his name mentioned on quite a few websites yet the last thing that Denver needs is ANOTHER RB to drive you completely insane.
3)  Brian Westbrook has an ankle issue that has fantasy owners scrambling to draft Buckhalter and Booker. DUMB move as Westbrook is a gamer and usually plays hurt and to waste a roster spot for a one or two week fill- in is not a viable strategy for long term success
LOOK who the teams in your league are dropping to pick up some of the players mentioned above.Dont go for a one week wonder! Build a team for the next 8 games.
Tight Ends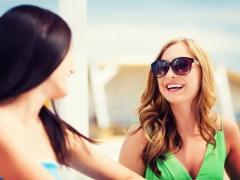 If you drafted Shockey and you didnt back him up based on his durability history you need to search your leagues free agents.
1) Billy Miller is a potential stop gap for 3-6 weeks as it seems like Drew Brees is losing receivers on a daily basis. I hope you all have Meachem on your roster at WR.
2) Jeremy Stevens should be there.. and hes a reach and a risk but hes also a big red zone target if theres nobody else.
I hope you find this helpful and good luck in week 4.
Phil
Copyright 2008 FFW LLC Subject to Terms and Conditions