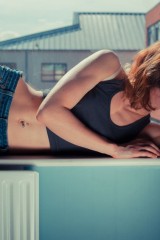 The insanity of fantasy continues
Ronnie Browns monster day vs. New England last week was eclipsed by the Brett Favre show versus the Cardinals on Sunday.
Emotion is a fantasy killer. If youre going to be successful at this game, now is the time to show discipline that the other people in your league cant find inside themselves.
While most fantasy websites come up with a laundry list of weekly pickups comprised of new names Id take the approach of scrolling through the last 3 weeks of transaction reports for your league. Id look for Deuce Mc Allister, Leon Washington and you can even take a flier on Cedric Benson who signed with Cincy and Davenport who will fill in for the Steelers until Parker returns in deeper leagues.
While players like Miles Austin might be on the Fantasy Hit List on other sites Id say that T.O. is ready to turn into the Eagle version if:
He doest start getting the ball in passes designed to take advantage of the double coverage schemes he currently faces to stop his big play ability. TOs size and speed make him a threat in many scenarios besides 40 yard pass plays.
Tony Romo plays as average as he did on Sunday in a pathetic loss to the Redskins.
Dallas loses both games to the Giants who despite the retirement/injury issues are still the best team in the NFC EAST.
I was amazed that after watching Fred Smoot and Springs head to the sidelines, that Dallas couldnt exploit one of the redskins backups. I guess the philosophy of throw at the replacement was lost in the playbook.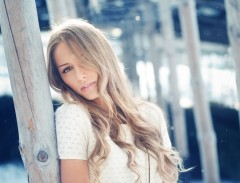 So my advice this week is to comb the waiver wire and avoid one week fixes.
If youve been in your league for several years you can tell how impatient the people are. Several players like Andre Johnson, Roy Williams and Braylon Edwards have frustrated the heck out of their owners so trades might be easy to come by.
You need to learn to spot trends and be able to exploit them via the waiver wire.
Hers another example:
Robert Meachem was one of my late round targeted sleepers along with Steve Slaton.
Everyone on the planet is on the Lance Moore bandwagon. Guess what? If all you guys know about Lance Moore, then so does the defensive coordinators the Saints will be facing. Theyre equipped with a few weeks of game film on Moore and without Shockey and Colston, this spells opportunity for Meachem.
I hope you find this helpful and good luck in week 5.
Phil
Copyright 2008 FFW LLC Subject to Terms and Conditions