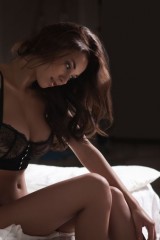 Fantasy Football Waiver Wire and Roster Repair
It's crunch time!!
I hope many of you have been pulling the trigger on some of the trades and waiver wire suggestions that I've been talking to you about.
This week Pacman is suspended, Romo broke his pinky, Mc Briar is done for the year and Roy Williams is in town via trade with the helpless Detroit Lions.
Fantasy Impact: T-O is ready to blow a gasket if he doesn't start getting the ball and now he has even more competition. Lets skip the popcorn on what can become a volatile situation with Brad Johnson crowding 40 years old.
I like Shaun Mc Donald as a waiver wire pickup this week as he could be in for some of the (I believe 39 looks) that Roy Williams garnered as the #2 receiver in the Lion's offense. The Lion's will be playing catch up in most games although we don't know who the QB will be with Kitna on ice.
Eli manning bruised his chest when 400lb Rodgers the nose tackle for the Browns landed on him several times in Monday nights game. Keep an eye on his status midweek although he should play.
Shaun Alexander is rumored to be reuniting with Jim Zorn In Washington take a flier if you have Portis and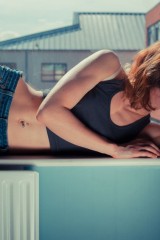 only if you have Portis or I'll send you directly to the nearest insane asylum.
In my Week 5 column I recommended that you try to pry Andre Johnson and Braylon Edwards away from some fantasy owners who were frustrated with their slow starts. Did any of you make those moves?? I hope so as this has been thus far a very interesting fantasy season.
Good luck this weekend !
Keep in mind that if you don't want to go it alone that I can help you from Draft Day to the Superbowl during the 2009 season by signing up for my site www.fantasyfootballweapon.com
Phil