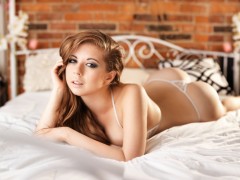 My road trip to Pittsburgh was filled with 2 incredible football games.
On Saturday we saw Rutgers destroy Pitt and then on Sunday we saw a true slugfest between the Giants and the Steelers.
The Steelers fans were an extremely classy group¦.they were friendly despite my Giants clothing and frequent cheering. Clearly the same hospitality would not have been shown in Philly by the Eagles fans or in many other NFL stadiums.
If you venture out to Pittsburgh you should check out http://www.primantibrothers.com/
The good, the bad and the UGLY!!
The Giants, Titans and Patriots all have great records yet they aren`t providing massive across the board fantasy points.
Plaxico is starting to become a poster child for Coughlin`s doghouse and the Giants Rbs had a rough match-up vs. the Steelers defense.
Dallas is struggling fantasy wise with QB issues (did I hear Brooks Bollinger) and now Whitten has a broken rib. Roy Williams had a red zone TD last week but not much else. The only thing preventing T-O from blowing a gasket was the win last week. Barber still remains a solid play.
Detroit, Kansas City and Cincinnati remain teams with bad records and minimal fantasy points. Many people questioned why I left Larry Johnson off my cheat sheets but now they are starting to see why.
Mike Nolan is out¦and Mike Singletary (one of the best LBs of all time) is in as interim head coach.
[media id=229 width=500 height=400]
This clip was from the sideline at Sunday`s game. JT O`Sullivan is out at QB and Hill (on a bye) is in. Vernon Davis TE was sent to the showers before the game was over.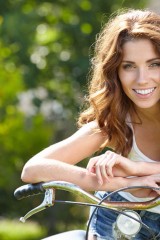 All 49ers except maybe Gore and Bruce will suffer if Singletary tries to tinker with Martz`s offense. I think Martz is a genius but keep in mind that his QB needs time for the receivers to run routes so I don`t know if O`Sullivan was a victim of a system which requires solid line play.
These are the weeks where you need to be actively trading frustrated owners as well as upgrading your bench via the waiver wire.
Good Luck
Phil
Copyright 2008 FFW LLC Subject to Terms and Conditions.