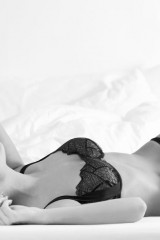 QB Scramble
Ok last week we saw injuries to Big Ben, Matt Schaub, the benching of Derek Anderson by the Browns and the signing of Duante Culpepper by the Detroit Lions.
Impact
Sage Rosenfels has a streak of Favres gambler streak. If you can grab him he can be a solid fill in for a few weeks with Andre Johnson and Owen Daniels as his primary weapons.
Brady Quinn- Romeo Crennel finally pulled the trigger and hooked Derek Anderson after a game changing interception last week. Whether itll be a one week wonder or a permanent situation well only know in hindsight. I still remember Brady Quinn waiting forever on Draft day to be selected. Lets see if that lights a fire inside him to show up all the teams that passed him up…
Big Ben hurt his shoulder Monday night vs. the Skins. Monitor the situation and take a flier on Byron Leftwich if you are truly desperate. We like his ability, its the potential of Ben not missing much time that concerns us.
Shaun Hill San Fran ? The JT O Sullivan show has been put on ice thanks to
Mike "I drop my Pants? at halftime Singletary looking for scapegoats for the team struggles. Shaun Hill will be tested in Martzs offense as the QB must let the receivers get open. This was done with precision with the Rams. Well see how Shaun Hills quick release is over the next week or two.
Detroit Lions have a QB Controversy.Duante Culpepper and Drew Stanton. Ok that was a joke! Who cares as neither are for us.
Gus Ferotte- I just cant..really I cant. He might do fine but I would rather take a flier on someone with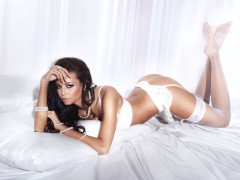 upside. My teams are all getting stronger every week as yours should be if youve been following any of my advice. You dont get stronger by selecting a dinosaur with no WRs.
On the RB side I stated that people who pick up Ryan Torian would be tortured by Denver. Well due to the recent injuries he might be worth a flier.
Good luck and see you next week.
Phil
www.fantasyfootballweapon.com
Copyright 2008 FFW LLC Subject to Terms and Conditions