Fantasy Football Roster Repair
As this season progresses we see some of the same themes week after week yet from a fantasy football standpoint things are somewhat tough to capitalize on.
The Giants are clearly playing some of the best football in the NFL today.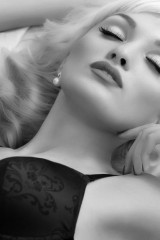 However while the 3 headed monster of Jacobs, Ward and Bradshaw are each ripped 5 yards a carry only Jacobs is fantasy productive.
Plaxico is in and out of the doghouse and Toomer and Steve Smith while producing somewhat in PPR-Points Per Reception leagues are struggling in yardage league to put up playoff worthy points.
Dallas- Tony Romos pinky has killed many a fantasy team and has given me my toughest challenge in my fantasy career as I drafted both T-O and Witten.
While the Titans are undefeated, we just dont see consistent enough production from Kerry Collins and the passing game with Gage and Scaife producing average numbers.
The Cellar is filled with a fantasy graveyard of Detroit, Kansas city and Cincinnati.
How many teams with Carson Palmer, Larry Johnson and Ocho Cinco have struggles all year??
This week's waiver wire
Denver – well were now onto the #6 Denver running back Peyton Hills thanks to Ryan Dorians acl tear that ended his season. They even signed Tatum Bell this week !!
Kansas City- Thigpen.Herm Edwards is one of the worst coaches in NFL history.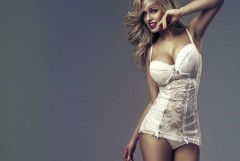 I guess you could if you have Jeff George as your qb!! All kidding aside its hard to take anyone in Herms offense yet this year all bets are off and you can grab him this week if you need a QB.
Clinton Portis is 50/50 to start this week according to many news sources. Shaun Alexander should be available if you need a collar or are desperate for a #2-#3 Rb.
Defense/ Special teams " if you have aggressive scoring the 49ers might be worth a flier as they have the hapless Rams this weekend.
Good luck and see you next week.
Phil
Copyright 2008 FFW LLC Subject to Terms and Conditions.