Cool Shit: Neiman Marcus Sells Holiday Turkeys
Yes I shit you not Neiman Marcus sells precooked gourmet turkeys that will arrive just in time for you to look like an awesome  chef with no skills. Celebrate Thanksgiving the old fashion way by having any of the following delivered to your door: Turkey & Pomegranate/Orange Glaze, Sage-Rubbed Turkey, Herb-Roasted Turkey, Wood-Smoked Turkey, Jalapeno Smoked Turkey, Cajun Fried Turkey Deep-Fried in peanut oil baby!

Priced anywhere from $80-120. If that's not American I don't know what is!
Free Video Series Eliminate Your Inner "Nice Guy" & Pass Women's Secret Tests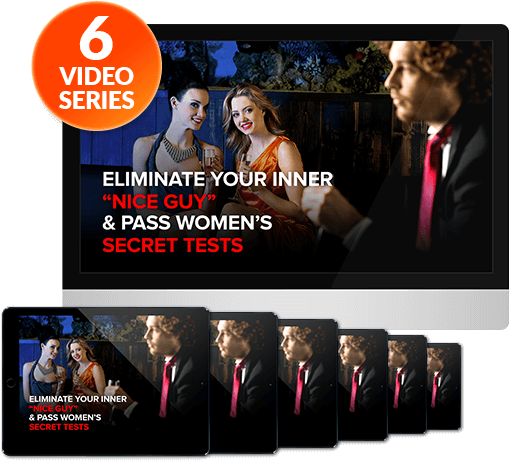 This free training course shows you how to finally break free of your "nice guy" habits ruining your sex life.

Fill out form below to start your FREE Course
Yes, Lets Start The FREE Course
* This is a FREE service and no credit card required.
About PeteTheFreshman Finding hot chicks, gadgets and hanging out with bands is a tough job, but someone has to do it... Self proclaimed gonzo journalist, tech monkey, and lush, PeteTheFreshman writes the posts that require the least amount of writing skill.