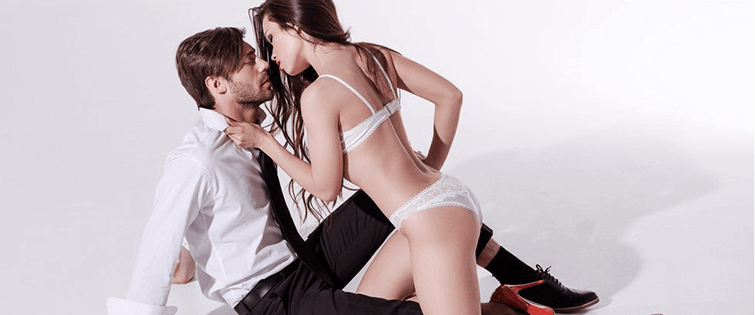 What Can We Learn From The Code of the Hobos?
In 1900, the town fathers of Britt, Iowa invited Tourist Union #63 to bring their annual convention to town, and the National Hobo Convention has been held each year in early t ...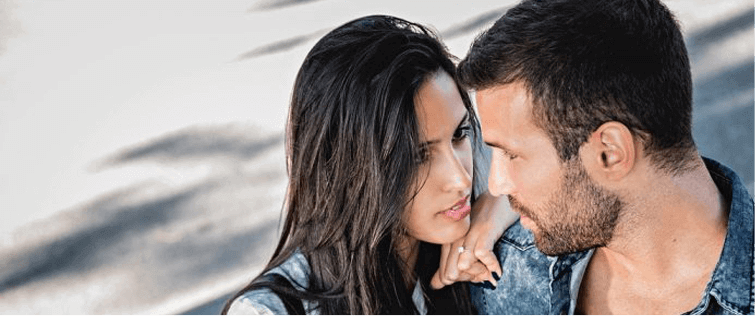 Cool Shit: The $1000 iPhone Case
I can\'t think of a better way to get the world economy back on track then sending a grand over seas.  Sure there might be a bit of gold powder this, but the real value is in ...