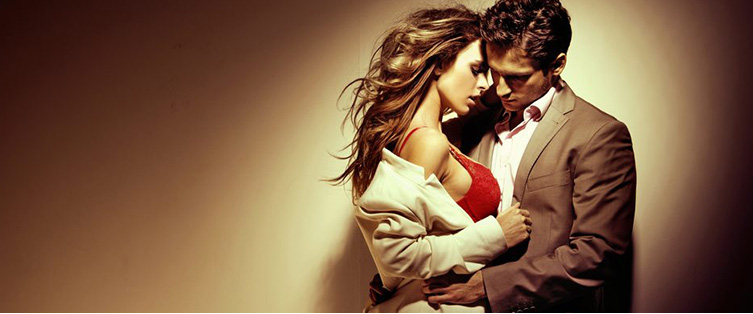 Posted September 2, 2009
I just came back from The Final Destination in 3d and I have to say that I was not disappointed. I'm not sure if I could really describe the plot, but can you blame me? How c ...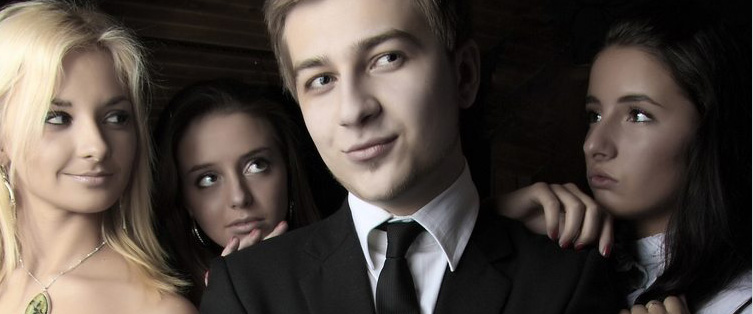 P.O.W. Check out the latest and greatest

Posted August 26, 2009
The good news is that TheFrisky has a particularly awesome list about Celebrities that date Porn Stars… The bad news is that its one of those stupid 1 person per page for 11 ...