Cool Shit: Nerf N-Strike Vulcan EBF-25
For those of you who are unaware. Myself and Mike Stoute's Dog are in an epic battle for dominance.  For weeks now I've wondered the halls of TSB Headquarters with my clip based Nerf gun… 5 Shots is not enough to deter his walking past me vicious attacks. I think I have found something that will turn the tides.  Behold in all it's glory the Nerf N-Strike Vulcan EBF-25. It fires 25 darts at a rate of 3 darts per second, Gatling Gun style.  You can get it just about anywhere for under 50 bucks.
Free Video Series Eliminate Your Inner "Nice Guy" & Pass Women's Secret Tests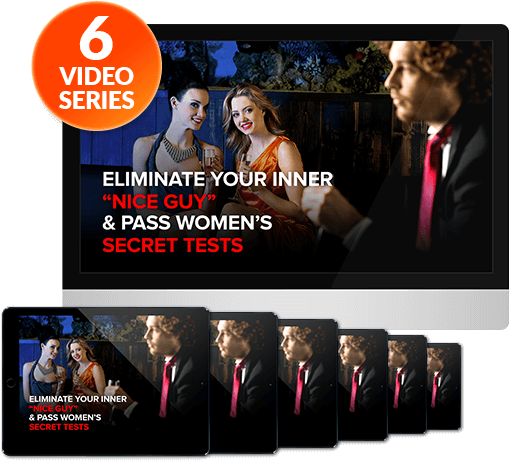 This free training course shows you how to finally break free of your "nice guy" habits ruining your sex life.

Fill out form below to start your FREE Course
Yes, Lets Start The FREE Course
* This is a FREE service and no credit card required.
About PeteTheFreshman Finding hot chicks, gadgets and hanging out with bands is a tough job, but someone has to do it... Self proclaimed gonzo journalist, tech monkey, and lush, PeteTheFreshman writes the posts that require the least amount of writing skill.