Your Clothes Are Talking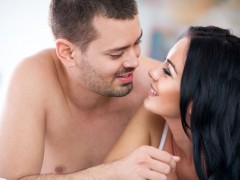 Self esteem and self respect shows through in everything you do. It is pretty easy to judge the level of someone's self respect simply by the way they are dressed and groomed.
Appearance matters.
This is something that many people try to down play in the dating community. The fact is, your god given looks may not be as important as you think, but the way you present yourself speaks more about your inner game, confidence, and attitude than any words that come out of your mouth.
Your appearance dictates to other people how you expect to be treated. This is why it is crucial that you never leave the house without looking like the kind of successful person you intend on becoming.
You should be using clothing as a tool to lift your spirits and grow your self esteem.
Have you ever noticed that coaches make athletes dress in shirt and tie on game day? This is because a good coach knows that the better dressed a man is, the better he feels about himself. And the better an athlete feels about himself, the better he will perform on the field.
Looking sharp will help you think sharp. Just as lounging around the house in a pair of sweat pants and a baggy sweat shirt will more than likely make you feel lazy and unmotivated.
Your physical exterior has a direct effect on your mental interior.
Your physical exterior is also talking to other people. It helps them make quick impressions about you. It allows them to easily size you up. Whether you like it or not, people are making snap judgments about you based on your appearance.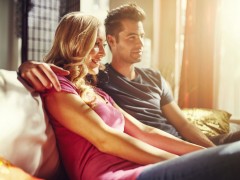 Start paying attention to this. You will notice that men and women who are dressed more formally are always treated better than those who look like they just rolled out of bed. People make a quick and subconscious judgments about people, and then treat them accordingly.
If your well dressed and well groomed your appearance says here is an important person. Here is a person who respects himself. So in turn, other people will be more likely to treat you with respect.
On the other hand a shabby appearance says just the opposite. It says here is a person who isn't doing very well. He's careless, inefficient, and therefore, unimportant. He deserves no special attention or consideration.
Don't sell yourself short on your appearance. It is all part of the same package. You.