Cool Shit: Tactical Assault Crossbow
Tactical… Assault… Crossbow…  Did you read that shit? I am speachless. To think that some crazy ass mother sat down and said "You know what? This crossbow isn't bad ass enough. What can we add to it to make it easier to Tactially Assault things?" I know nothing about guns or crossbows, but when you see on the product sheet "The TAC 15™ converts any AR-15 quickly and easily from a gun to a crossbow!" as a selling point you know they mean business. While I have no idea what I would do with one of these, using it to fend off zombies while chicks in bikini's hand me beers and jump up & down would be a good start. I don't say this often, but if you don't get one of these you might as well find someone who has, wrap your genitals around the arrow and give the owner the big thumbs up to pull the trigger!
Free Video Series Eliminate Your Inner "Nice Guy" & Pass Women's Secret Tests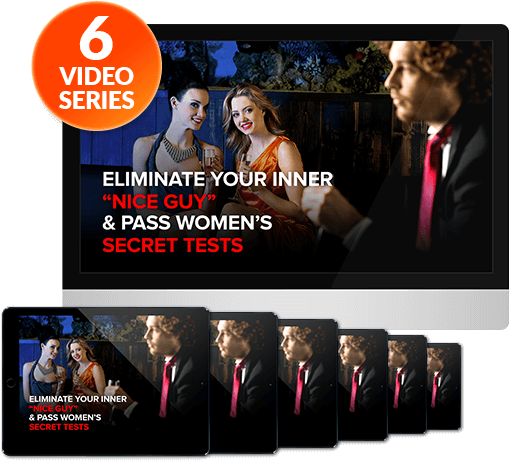 This free training course shows you how to finally break free of your "nice guy" habits ruining your sex life.

Fill out form below to start your FREE Course
Yes, Lets Start The FREE Course
* This is a FREE service and no credit card required.
About PeteTheFreshman Finding hot chicks, gadgets and hanging out with bands is a tough job, but someone has to do it... Self proclaimed gonzo journalist, tech monkey, and lush, PeteTheFreshman writes the posts that require the least amount of writing skill.