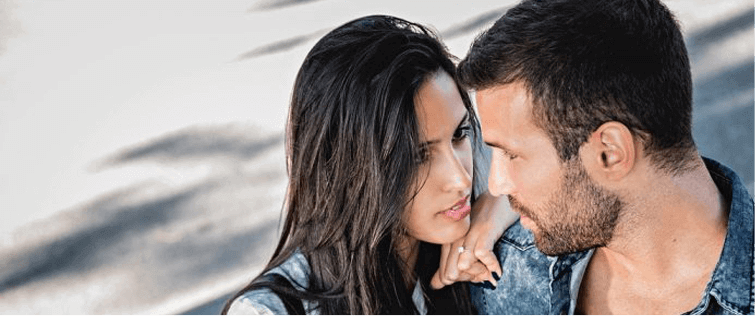 Learning is Fun!: The Mexican Jumping Bean

Posted June 30, 2009
Oh, British people! You can even make something so boring (but intriguing!) as a lesson about why the Mexican Jumping Bean jumps at all exciting! This video from the BBC show ̶ ...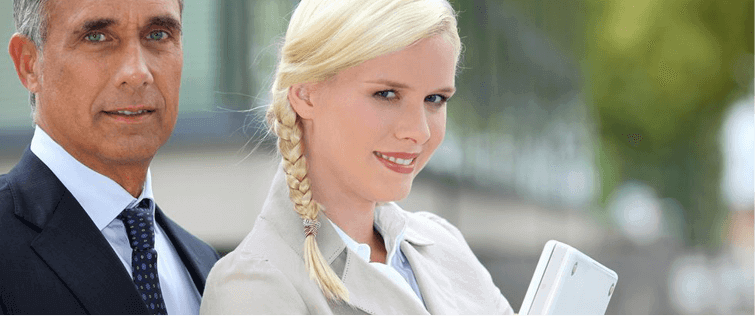 Split Personality: A Review of Bibio's "Ambivalence Avenue"

Posted June 30, 2009
It's a rarity to be sure when you say that a song eviscerates a sensibility akin to that of a scratched 1970's soul record skipping on a dusty secondhand gramophone and ...