W.O.W (Whip it Out Wednesdays)
WOW is Back
I remember when the initials WOW had women flashing their fine titties at random pervs on the street.  Now the only people who get turned on by those initials are guys aching for their next game of World of Warcraft.
Well, here at TSB we're going to kick it Opie and Anthony old school and bring back Whip it Out Wednesdays by featuring some of the hottest women on the internet.
Hot Links
UFC's New Ring Girl is Smoking Hot: Cage Potato
This is What Herpes Looks Like in a Dress: Don Chavez
Melissa Anne Teixeira, aka HemiGirl, will be on Howard Stern as a contestant for Miss Howard TV: In Game Now
I Love Me a Hot Indiana Model: Hail Mary Jane
Playboy MILF Lisa Neeld Bringing Implants To Mahoning Valley Scrappers Game On $1 Beer Night: Busted Coverage
Karrine "Superhead" Steffans Gives Relationship Advice On The Today Show: Buzz Cuts
Mid-Week Boob Grabbing Fun: Funstacus
Hayden Panettiere is the hottest midget alive: On205th
Brook Hogan is the Hotness of the Day: Wii Hotties
Free Video Series Eliminate Your Inner "Nice Guy" & Pass Women's Secret Tests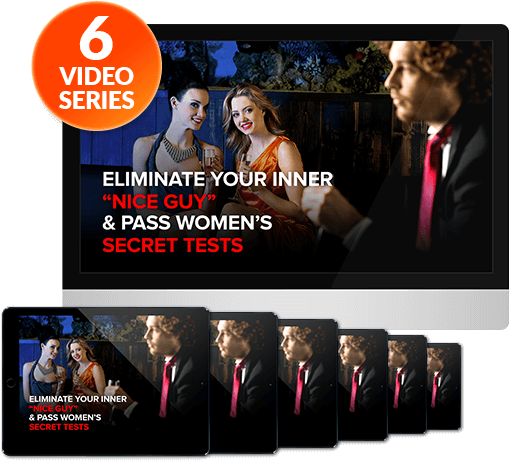 This free training course shows you how to finally break free of your "nice guy" habits ruining your sex life.

Fill out form below to start your FREE Course
Yes, Lets Start The FREE Course
* This is a FREE service and no credit card required.
About Bobby Rio I'm Bobby Rio, one of the founders of TSB. I tend to write about what is on my mind so you'll find a mix of self development, social dynamics and dating articles/experiences.  For a collection of some of my favorite articles check them out.