Man, I realized after writing my article on the 7th Grade Party theme that the world needs even more frivolous excuses for people to get inebriated. So, without further ado, peep these suggestions from a guy with little or no redeeming qualities.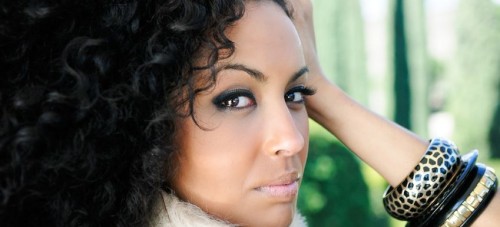 "Costume" Party – Ever since Halloween I've been a big fan of this one. Not only because I still fit into my Teenage Mutant Ninja Turtle costume from Halloween 1992 (who remembers??) but also because "dressing up" for some girls means not getting dressed at all! It seems the default female costume for any occasion is "ho," "lingerie model," "life guard," "Skank-a-Sourous Rex" and well…"ho" again. If you're planning a future costume party, save a few beers for Michelangelo!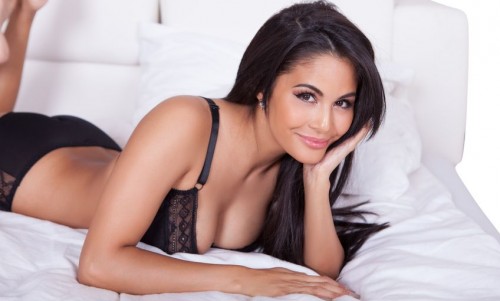 Black Light Party – It still boggles my mind how a light can be black yet still be a light.  And it boggles my boner how that same "black light" gives girls thongs an aesthetically alluring neon purple glow. Also, another great feature of these parties is can't really see anyone. Hence, as your tongue plays bumper cars with something beastly, you're none the wiser!  I mean there were times in my stink as a college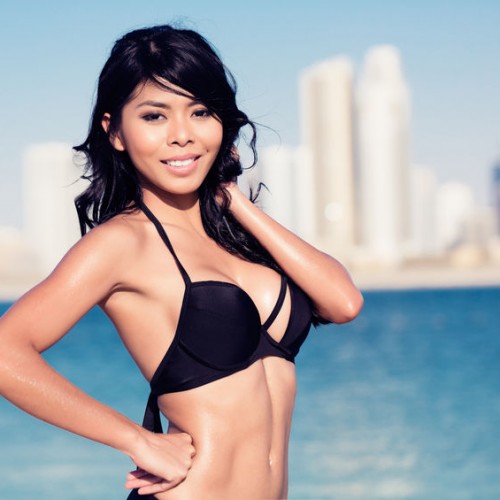 drunk where my "beer goggles" inspired some serious blooper… so imagine the possibilities when you're smashed IN THE DARK. Simple breakdown: binge drinking + black lights = extra ugly people's chance to get their freak on!
Hawaiian Shirt Party – Great way to embarrass yourself!
American Gladiator Party – College kids love getting wasted. They also love having tennis balls shot at them by steroid-crazed hulks (better known as Assault).  Therefore, why not invite Gemini, Nitro and the rest of the beefcake club to your next shin-dig?  Any wiener can toss a ping-pong ball in a Dixie cup, but it takes someone with severely enlarged male genitalia to do a keg stand and than take on the Eliminator.
Physics Party – These kinds of parties involve finding the tallest building on campus and going to the roof. You then proceed to calculate the gravitational acceleration on your body if you were to jump off (neglecting air resistance). The last step is to check your work by taking the plunge…and don't forget the stopwatch!
Wack Off 'Till You Pass Out Party – Better known as a freshmen guy party.