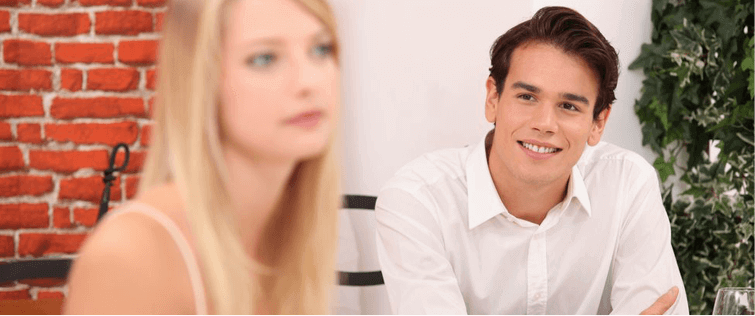 The Secret to Attracting Women Without Thinking: An Excerpt from Rob's Upcoming Book

Posted November 28, 2016
I just finalized my upcoming e-book "The 4 Elements of Game:: Balance Your Sexiest Features to Attract the Girls You REALLY Want" and want to share with TSB a section of the bo ...
The 9 Most Deadly Tinder Mistakes (Part 1)

Posted August 5, 2016
9 Mistakes EVERY Guy Makes on Tinder Tinder is modern dating?s equivalent to the 1849 Gold Rush, in which hundreds of thousands of ?forty-niners? flocked to California to see if th ...