Pepsi Amp's "Before You Score" App is Genius
"Before you Score"
Leave it to pepsi to create the ultimate "picking up chicks" app.  This thing is great.  It is like a cheat sheet for meeting the stereotypical girls you will run into.  This app makes me want to go out and buy a phone I can dowload it on.
You can download the app for free here.
Cheat Sheet for Talking to Women
Free Video Series Eliminate Your Inner "Nice Guy" & Pass Women's Secret Tests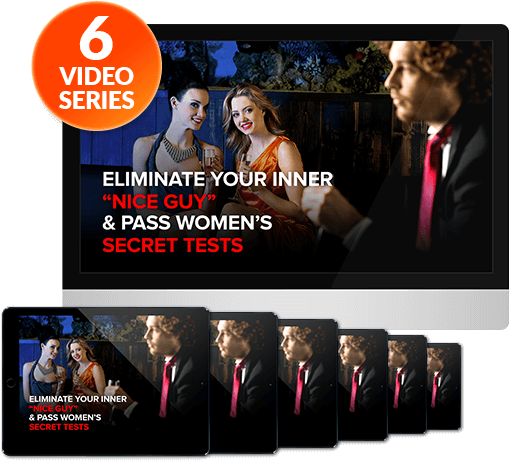 This free training course shows you how to finally break free of your "nice guy" habits ruining your sex life.

Fill out form below to start your FREE Course
Yes, Lets Start The FREE Course
* This is a FREE service and no credit card required.
About Bobby Rio I'm Bobby Rio, one of the founders of TSB. I tend to write about what is on my mind so you'll find a mix of self development, social dynamics and dating articles/experiences.  For a collection of some of my favorite articles check them out.