Examples of How to Talk a Woman and Create Attraction (video)
How to Make Your Conversations More Attractive
I put this video together for guys who are still struggling to know what to say to girls they are hitting on.  This video shows you how to take a normal "boring" conversation and make it fun and flirtatious.
In this video you'll learn:
How to "tease" a woman and ignite attraction
How to NEVER run out of things to say
How to appear more passionate and enthusiastic to the girls you're talking to
Conversations that Spark Attraction
Free Video Series Eliminate Your Inner "Nice Guy" & Pass Women's Secret Tests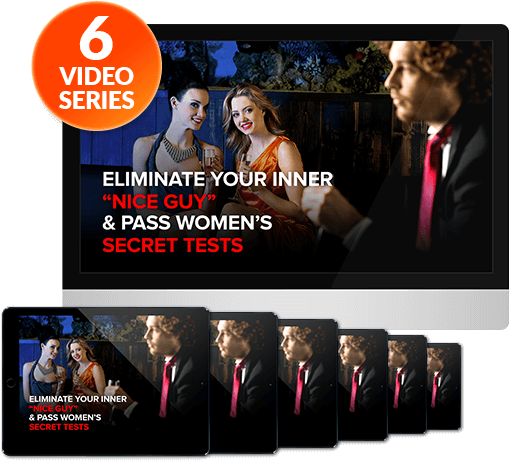 This free training course shows you how to finally break free of your "nice guy" habits ruining your sex life.

Fill out form below to start your FREE Course
Yes, Lets Start The FREE Course
* This is a FREE service and no credit card required.
About Bobby Rio I'm Bobby Rio, one of the founders of TSB. I tend to write about what is on my mind so you'll find a mix of self development, social dynamics and dating articles/experiences.  For a collection of some of my favorite articles check them out.