Interview: Kezia Noble Talks 'Pickup'…
I recently had a chance to talk to one of the top female dating instructors, Kezia Noble.  We talked for about 20 minutes on a variety of topics, as well as her up coming 'Acceleration Event' in London.
In this 20 minute Interview you'll learn:
What 'high value' really is… and why its easier than you think to display it
How to turn your perceived weaknesses into strengths…
Can't dance?  If a girl asks you to dance this is how you should respond
The quickest way to 'understand the female mind'
How to get the most out of a pickup bootcamp
Why if you're anywhere near London… you shouldn't miss the Acceleration Event

Enjoy the interview, and be sure to check out: The Acceleration Event
Free Video Series Eliminate Your Inner "Nice Guy" & Pass Women's Secret Tests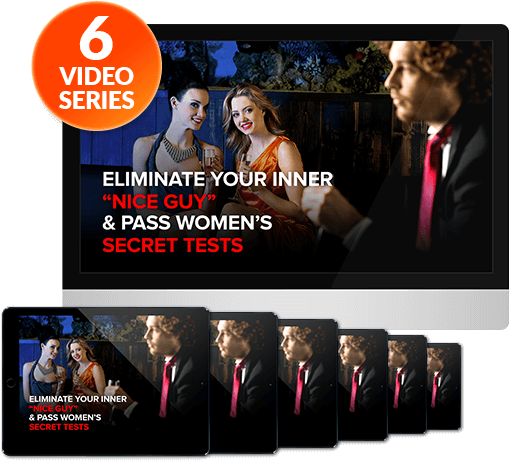 This free training course shows you how to finally break free of your "nice guy" habits ruining your sex life.

Fill out form below to start your FREE Course
Yes, Lets Start The FREE Course
* This is a FREE service and no credit card required.
About Bobby Rio I'm Bobby Rio, one of the founders of TSB. I tend to write about what is on my mind so you'll find a mix of self development, social dynamics and dating articles/experiences.  For a collection of some of my favorite articles check them out.