Throughout our lives, we are constantly told to drink a lot of milk because calcium builds strong bones but many people do not know that calcium is found in a variety of non-dairy sources. Below, I will list 15 high quality of sources that do not contain milk.
For starters, calcium is the most abundant mineral in the human body. Most of the calcium is used in the formation, development, and maintenance of the bones and teeth.
Calcium also has other functions as well.
It plays a role in muscle and nerve function. Calcium assists the muscles to contract in response to stimulation.
Calcium helps the cells of the body communicate to each other. It responds to chemical signals from outside the cells before generating a response within the cell. This allows the cell to control blood vessel constriction and relaxation.
The main disease associated with calcium deficiency is osteoporosis. Each year, 1.5 million bone fractures occur in the U.S. that are associated with osteoporosis.
Other problems that result from a lack of adequate calcium intake include hypoparathyroidism and some types of colon cancer. Some studies also show that calcium plays a role in blood pressure and the prevention of insulin resistance (what leads to type 2 diabetes).
So how much calcium do we need for optimal health? This is debatable but it is recommended that we consume between 600 and 1000 mg.
15 foods that are high in calcium
1. Canned Salmon (with the bones)
230 mg in 3.5 ounces (about half a can)
Make sure to eat salmon with the bones because that is where the calcium is. Canned salmon is actually pretty delicious and it is a great source of omega 3 fatty acids (good fats).
2. Dried Figs
110 mg in 8 figs
Figs are a great option when trying to increase calcium intake. Not only are they healthy and delicious snack, they are filled with fiber and vitamins as well.
3. Sesame Seeds
90 mg per tablespoon
Sesame seeds are a great way to add calcium to your diet. Not only are they high in calcium, but they can help lower blood pressure and reduce inflammation. They are perfect in a salad or sprinkled on top any of your favorite dishes.
4. Kale
100 mg per 1 cup raw
Kale is one of the healthiest foods to add to the diet. It is perfect for salads and smoothies, and if you are up for it, put kale in the oven for some delicious kale chips!
5, Black-eyed peas
190 mg per ½ cup cooked
Nope. I'm not talking about the band. Black-eyed peas are a delicious way to add calcium, potassium, and folate to your diet!
6. Almonds
72 mg in ¼ cup
Almonds are perfect for a mid-day snack. They are a great source of the "good" fats, potassium, vitamin E, and iron. Don't go overboard with almonds, because despite how healthy they are, they are still very high in calories.
7. Oranges
65 mg per medium orange
Yes, oranges have more than just vitamin C. Oranges are a good source of calcium and they are a perfect combination of delicious and nutritious!
8. Turnip greens
200 mg per 1 cup cooked
Great for stir fries, turnip greens are a great way to acquire your calcium as well as other vitamins and minerals.
9. Collard Greens
270 mg per 1 cup cooked
Collard greens are also packed full of Vitamin A, which are great for eyesight. Similar to turnip greens, saute them up with olive oil and garlic for a delicious side dish.
10. Broccoli
45 mg per 1 cup raw
Not only is this vegetable packed with calcium, it also contains nearly double the amount of vitamin C as an orange. This is one food I would highly recommend adding to your diet. Steam them up, saute them, or simply eat them raw for a healthy snack.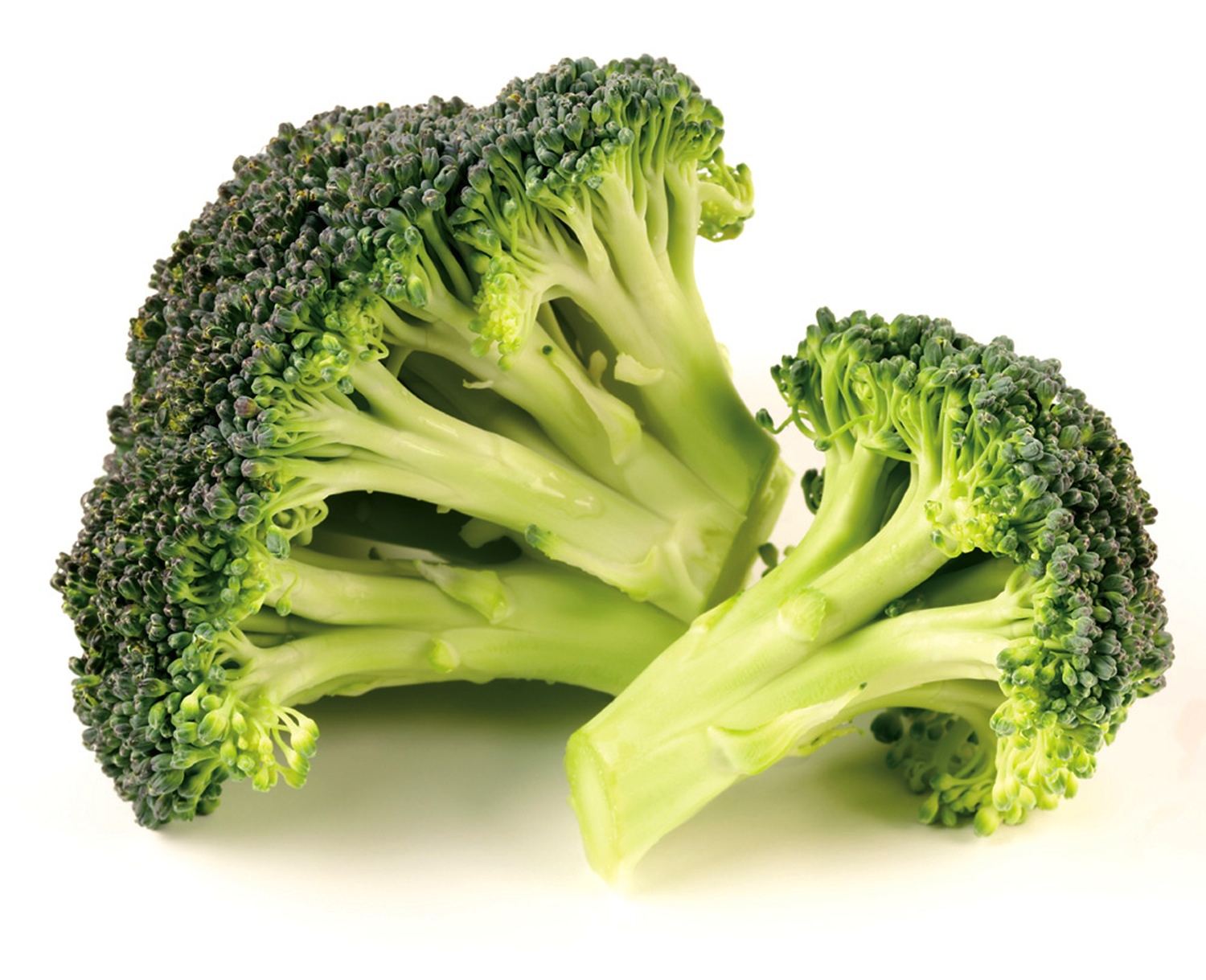 11. Edamame
100 mg in 1 cup cooked
Edamame is a complete protein as it contains all the essential amino acids. It is one of few non-animal foods that are complete proteins. In addition, it also contains a high amount of fiber per serving.
12. Bok Choy
74 mg per cup
Also known as Chinese cabbage, bok choy is a good source of vitamin A, vitamin C, and potassium. And at only 9 calories a serving, it seems to truly be a gift from God (implying that your goal is to eat less calories).
13. Sardines
350 mg in 3.75 oz can
Although they are not most people's favorite food, these fish are a great source of vitamin B-12 (essential for brain and nervous system health) and it is what one of the few foods that contain vitamin D. Add them to salads and pastas for a healthy and pretty good-tasting meal.
14. White beans
60 mg per ½ cup cooked
Not only are they a good source of calcium, but they are also high in fiber, protein, iron, and potassium.
15. Dates
60 mg per cup
Dates are pretty much candy on a tree. They are also good sources of dietary fiber, vitamin A. and iron. Who knew candy could be so healthy! But don't go overboard because dates are very high in sugar (and calories).