Eliminate This Needy Behavior (Quit displaying these attraction killing traits)
In this video Bobby Rio and Rob Judge outline three behaviors you must avoid if you want to turn a girl on and get her attracted to you.
By avoiding this "needy" behavior its much easier to get a girl to want to sleep with you or date you.
Check out this video to learn more secrets: http://unlockherlegs.com/go/scrambler/
Free Video Series Eliminate Your Inner "Nice Guy" & Pass Women's Secret Tests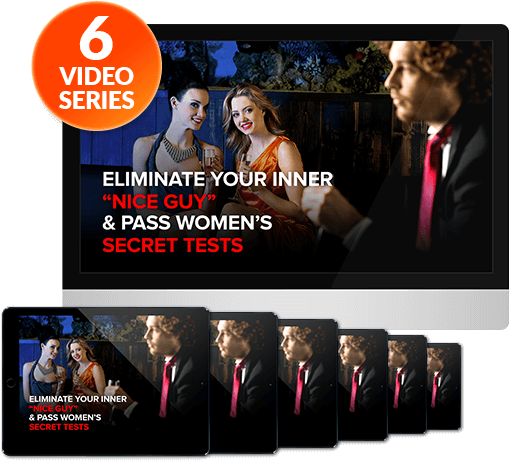 This free training course shows you how to finally break free of your "nice guy" habits ruining your sex life.

Fill out form below to start your FREE Course
Yes, Lets Start The FREE Course
* This is a FREE service and no credit card required.
About Bobby Rio I'm Bobby Rio, one of the founders of TSB. I tend to write about what is on my mind so you'll find a mix of self development, social dynamics and dating articles/experiences.  For a collection of some of my favorite articles check them out.