rsz_woman-506120_640
Free Video Series Eliminate Your Inner "Nice Guy" & Pass Women's Secret Tests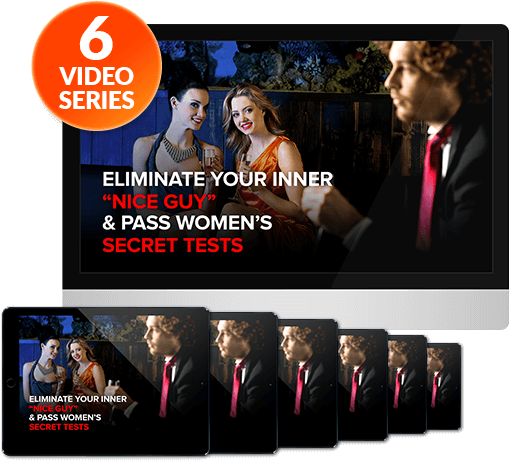 This free training course shows you how to finally break free of your "nice guy" habits ruining your sex life.

Fill out form below to start your FREE Course
Yes, Lets Start The FREE Course
* This is a FREE service and no credit card required.
About Kate Ferguson Kate Fergus is a Los Angeles local and freelance writer for a variety of blogs and online magazines. When she's not writing, the UC Davis graduate is focused on pursuits of the entertainment industry, spin class, and hot sauce.