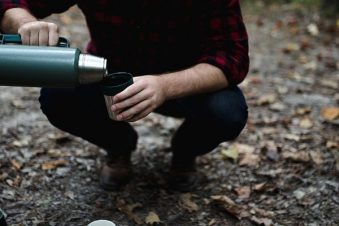 Research Points to a Link Between Hot Drinks and Cancer

Posted June 23, 2016
Now this is a bit alarming. The World Health Organization is saying that there might be a link between drinking hot beverages and having an increased risk of getting esophageal can ...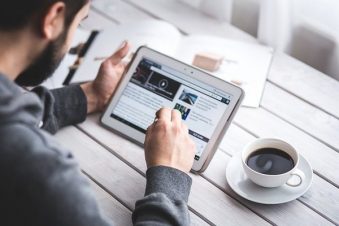 Study Says Coffee Can Cut Down on Erectile Dysfunction

Posted June 20, 2016
A recent study is saying that drinking two to three cups of coffee each day has the potential to slash your risk of experiencing erectile dysfunction by 42 percent. The study was d ...