valentines day new girlfriend
For your first Valentine's Day with a new girlfriend, you should plan out a unique and memorable date.
Free Video Series Eliminate Your Inner "Nice Guy" & Pass Women's Secret Tests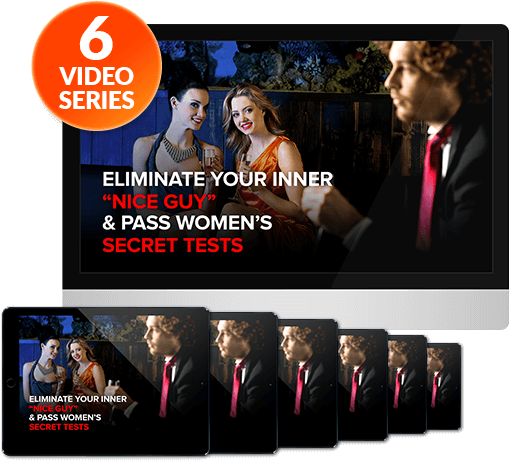 This free training course shows you how to finally break free of your "nice guy" habits ruining your sex life.

Fill out form below to start your FREE Course
Yes, Lets Start The FREE Course
* This is a FREE service and no credit card required.
About Natasha Abrahams Natasha Abrahams is a writer and journalism student from Melbourne, Australia. When she is not busy with being a principal writer on Weekendnotes or skipping lectures, she can be found emptying her wallet at the nearest shopping centre. You can read more from Natasha at: http://mensstyleandfashion.com/